Working for the sustainable operation of the whole sector
Our magazine interviewed Dániel Buzási, new country manager of Szentkirályi Magyarország.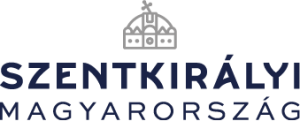 – How did you end up at Szentkirályi and how long have you been with the company?
– In the last 20 plus years I worked in sales, marketing and management for various multinational companies, in both Hungary and abroad. For several years I was country manager of Danone Magyarország. I joined the Szentkirályi team as country manager in October 2021.
– How do you see the market situation and partnership relations?
– Despite the pandemic and the collapse of the HoReCa channel, 2021 was an exceptionally successful year for Szentkirályi. Last year we managed to increase our market share considerably. Even during COVID-19 we were able to strengthen our partnership relations.
– What is the relationship like between the current consumption trends and the Szentkirályi product portfolio?
– Healthy lifestyle makes consumers increasingly conscious. There are functional drinks in our portfolio, and sugar-free soft drinks under the Pepsi Max and Lipton Zero banners. Szentkirályi is a responsible company, so for many years now we have been working for the environmentally friendly operation of not only the company, but the whole sector. In the last 10 years our PET bottles became 20% lighter and the weight of caps reduced by 25%. Our PET bottles are 100% recyclable and technologically we are prepared for producing them from rePET, once the deposit return scheme is introduced. In 2020 Kantar found that Szentkirályi Magyarország is one of Hungary's top 3 sustainable companies.
– Would you speak a little about your CSR activities?
– When the war in Ukraine broke out, we instantly started collecting money and donations in our Budapest headquarters. During the pandemic we gave tens of thousands of bottles of mineral water to hospitals and social institutions. In the spring of 2021, together with PepsiCo, Szentkirályi offered a HUF 40m support to the Hungarian Interchurch Aid and the National Ambulance Service. In 2016 we teamed up with the Hungarian Olympic Committee to start the Szentkirályi Talent Programme. This rewards young athletes with HUF 1m each to help them in building their careers.
– What are you short- and long-term strategies?
– As the summer is approaching, our main goal is to ensure a stable product supply for partners even in the busiest periods. We would like to strengthen our market positions further – currently we have nearly 600 employees, 2 production facilities and 22 brands. At the moment we are building a new production hall on our premises in Szentkirály. Since its foundation in 2019, Szentkirályi Magyarország has completed its integration process, and right now we are working on creating the shared corporate culture of Szentkirályi and Pepsi. One of the core elements of our long-term strategy is being dedicated to the cause of the circular economy; we think the solution is introducing a deposit return scheme. We are also participating in developing the new waste management model. (x)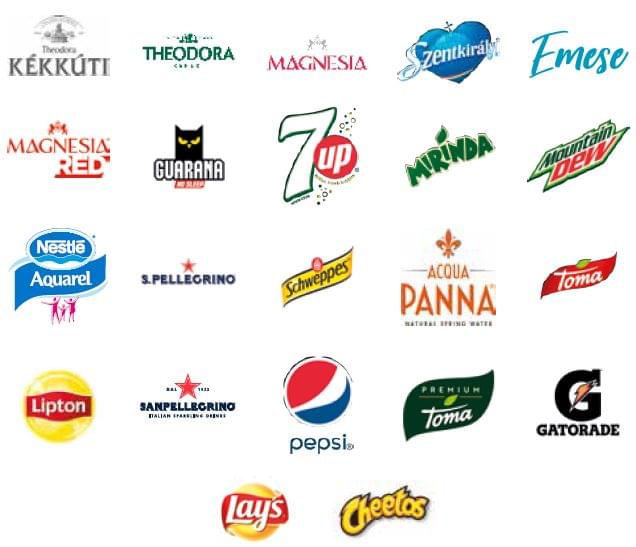 Related news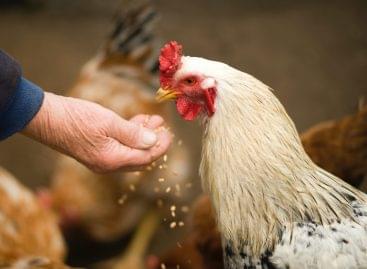 Aldi Nord and Aldi Süd have launched fresh chicken meat…
Read more >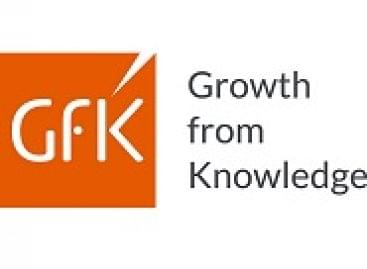 According to a GfK study with approximately170 million households in…
Read more >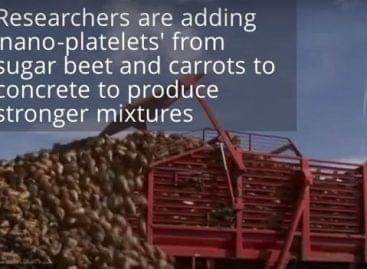 Sorry, this entry is only available in Hungarian.
Read more >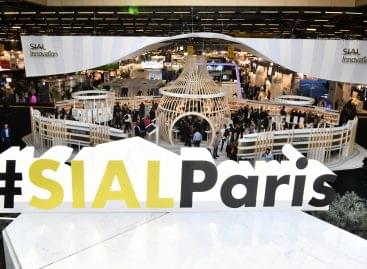 During this period of transitions, reinventions and global social responsibility,…
Read more >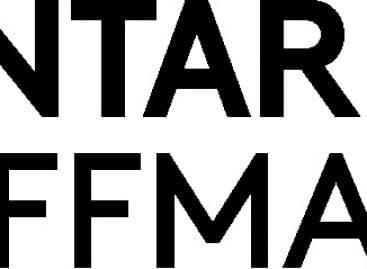 At Trade magazin's "Most successful promotion of the year in…
Read more >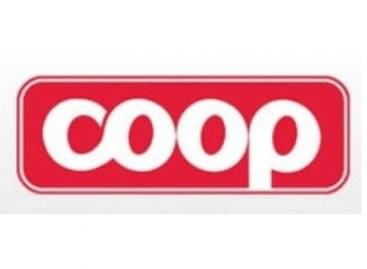 László Pekó, chairman of CO-OP Hungary Zrt.'s board of directors…
Read more >