AXE motivates guys to get vaxxed, then AXEd
Unilever's AXE brand of male grooming products is pushing hesitant Gen Z consumers to get vaccinated against COVID-19 as the dating scene returns.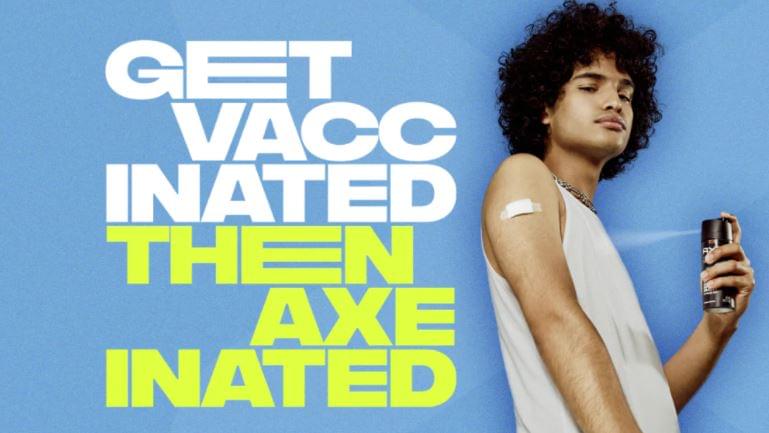 Brand to distribute "AXEination Kits" featuring their iconic body spray to help guys smell great and spark post-vax attraction.
Being vaccinated is hot
On 21. June AXE published a press release in which announced that "getting vaccinated is hot". Being vaccinated is a trending topic in the dating profile. And although getting vaccinated may be the newest relationship status to spark attraction, some young adults have yet to get their shots. In fact, more than half of Gen Z adults said they were not in any hurry to get the vaccine. With young guys dropping the ball on their grooming routines during quarantine combined with their vaccine hesitancy, guys don't have the tools to engage in a summer of attraction. As the leader in men's grooming, today AXE is launching 'Get AXEinated,' a program to help increase Covid-19 vaccine rates among young guys while also helping them smell great and stay safe, so they can reenter the dating world with confidence.
News conference ad spot
AXE's new digital ad spot, a light-hearted parody of a traditional press conference, highlights the importance of getting vaccinated as well as the role that fragrance and attraction can play in getting back out in the world and giving guys confidence. In order to get close again this summer, getting vaccinated is just one piece of the puzzle and AXE wants guys to know if they want to get back into the dating world, they should also Get AXEinated. The video drives viewers to AXEination.com  where guys who have been vaccinated, or intend to, can claim their AXEination Kits. The ad spot was concepted by LOLA MullenLowe and will live on digital platforms across the U.S.
AXEinating on the ground
Additionally, to help create excitement around getting vaccinated, AXE is stopping in Georgia, where vaccination rates are among the lowest in the country, especially among young people who are just gaining access to COVID-19 vaccines.*** The brand will host an in-person "AXEination Station" in Atlanta on Tuesday, June 22nd. Those interested can visit The Atlanta Beltline from 5:30 to 7:30 PM EST for a chance to get AXEinated in-person and receive an AXEination Kit to take home.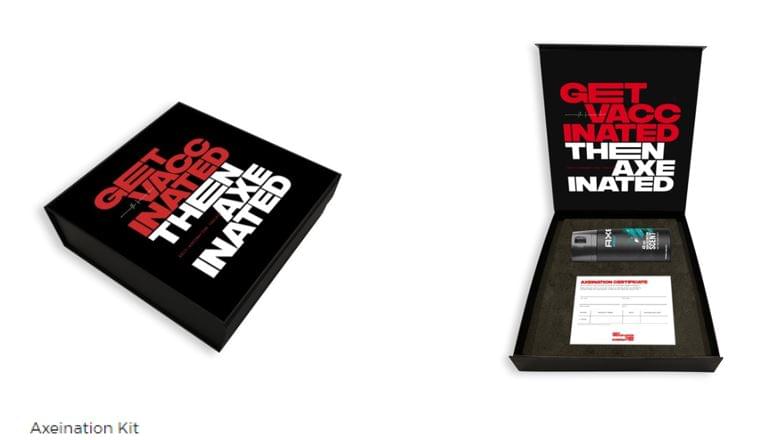 Taking AXEination online
AXE will offer an online AXEination Kit giveaway, launching Monday, June 21st, to equip guys nationwide with confidence and invigorate excitement around getting vaccinated. Inclusive of the tools they need to reemerge into the dating game, the AXEination Kit contains AXE's iconic body spray and an AXEination certificate.
AXE is also partnering with Snapchat to introduce a new technology experience, 3D Body-Tracking augmented reality (AR), in support of the larger campaign. Debuting this week, AXE will launch a Snapchat Lens that enables Snapchatters anywhere in the US to digitally visit AXEination centers to get AXEinated with AXE Body Spray. Snapchatters will also have opportunities to grab the limited AXEination kits directly from the Snapchat Lens through a button feature. When clicked, the button will open up the AXEination.com landing page for everyone to claim their kits.
"The pandemic disrupted life as our Gen Z guys knew it, leaving many anxious about getting back out there. So as a brand rooted in attraction, we saw a unique opportunity to play a role in encouraging vaccinations tied to this interesting and evolving dating moment," said Mark Lodwick, AXE Brand Director. "We want guys to get informed, get their shots and feel confident doing it, and if AXE can help along the way, even better."
Related news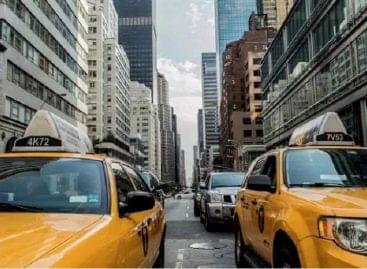 The value of the Conference Board Economic Research Institute's comprehensive…
Read more >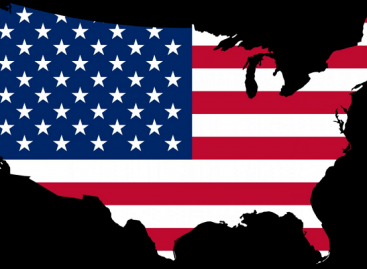 Just like Jeff Bezos' 11 minute trip to space earlier…
Read more >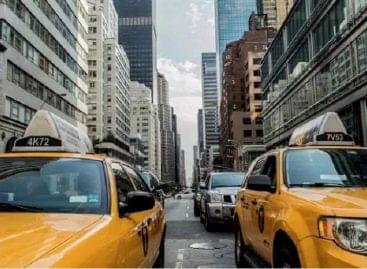 U.S. economic growth is likely to peak in the spring,…
Read more >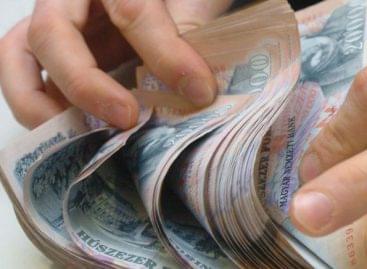 This year, in the second quarter, 58 percent of 19-…
Read more >
So far, only one manufacturer of nearly eighty cosmetics has…
Read more >
From Monday, applications for support can be submitted in the…
Read more >