US Congress votes to temporarily open up infant formula market
US President Biden has signed the Formula Act into law after passing the US Congress and Senate, suspending tariffs on imported infant formulas and making them more affordable for consumers.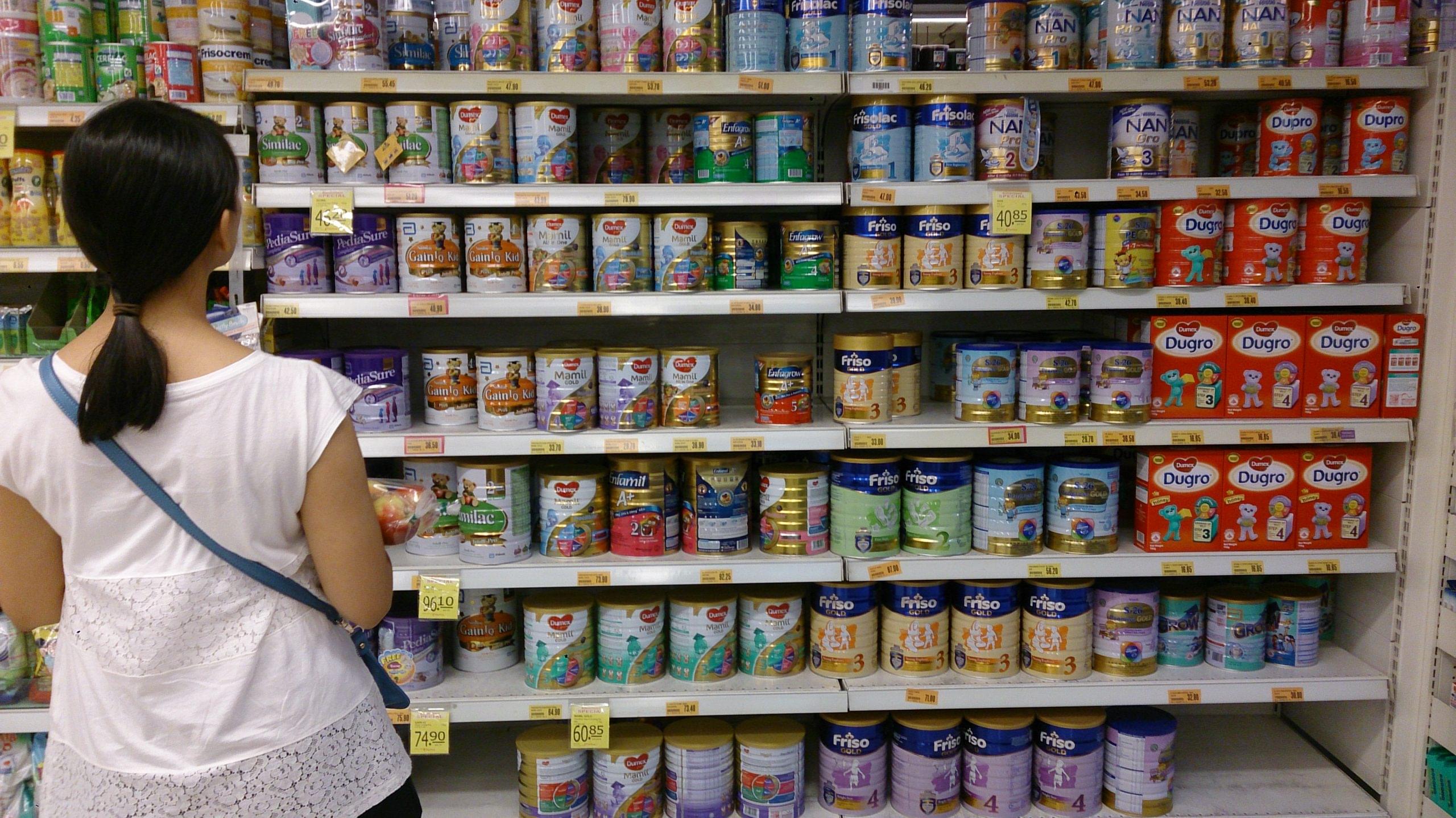 Despite steps to tackle the infant formula shortage, the US is still grappling with limited supplyThe Formula Act has amended the Harmonized Tariff Schedule, chapter 99, subchapter III, to allow infant formula to be imported duty-free until December 31, 2022. The bill is meant to help alleviate the supply shortage of infant formula caused by post-pandemic supply chain problems and the closing of the Abbott plant in Michigan.
"The law can save parents over 25% by allowing safe, foreign formula to be imported duty-free," says Nick Martin, communications director for Washington state Congresswoman Susan DelBene. "We continue to look at all options to get product back on shelves and make sure families can afford to feed their babies."
Martin states that the new bill could save US families up to 25% on imported infant formula.
UK-based infant formula company Kendal Nutricare, which has sent millions of bottles worth of their Kendamil infant formulas through Operation Fly Formula hailed the move as a "proactive and progressive step."
"We see this bill as a proactive and progressive step by the administration and Congress to ease access and affordability of high-quality imported infant formula for US families at a time when they need it most," underscores Will McMahon, commercial director, Kendal Nutricare. "These changes will help parents make the best choice for their baby based on quality, rather than cost."
Much of the infant formula that has been imported via Operation Fly Formula come from countries, such as the UK, Germany, Switzerland, Australia and France. This includes milk and goat milk-based products as well as specialized formulas for infants with soy and dairy allergies
Related news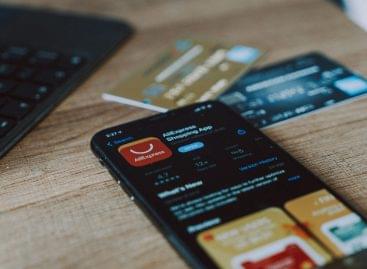 According to a survey of 1,000 U.S. adults commissioned by…
Read more >
Relations between Hungary and the United States are more successful…
Read more >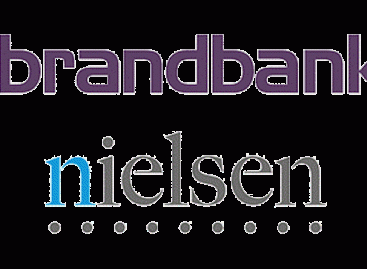 On 29 June 2016, Nielsen announced the launch of Brandbank…
Read more >
The online store of the Hungarian-owned Praktiker was among the…
Read more >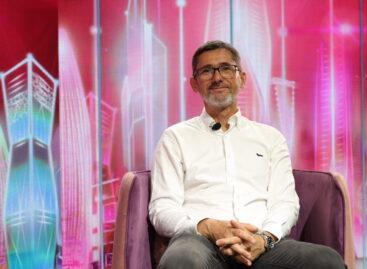 Sorry, this entry is only available in Hungarian.
Read more >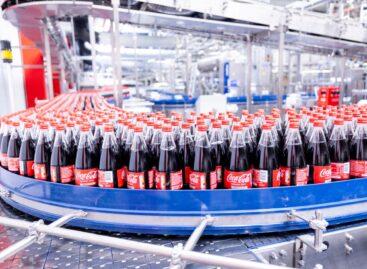 Coca-Cola HBC has invested €12 million in a new high-speed…
Read more >