Atypical hospitality
These days the term 'atypical' is most frequently used in the domain of employment. In in the context of hospitality it describes not special restaurant concepts or extremities, but the model where a hospitality business develops from another kind of enterprise (or vice versa), primarily because of marketing reasons: diversification, better utilisation of capacities, brand building; but mobile hospitality and food courts also belong here. We will study forms of hospitality that underwent trend-like development in the last two decades, and their main goal wasn't trying to be different, but creating added value. For some enterprises this was a necessary step in their growth process, while others were forced to go this way if they wanted to stay alive in the market.
Taking things to the next level
People are constantly on the go these days, but they also show growing demand for quality food. As a reaction to these trends, the biggest filling stations are recruiting top chefs and use the best ingredients to make gourmet sandwiches, salads, quality coffee, etc. OMV has been working with Michelin-starred chef Eszter Palágyi for almost 4 years, and sales of the chain's special sandwiches and salads grew by more than 30% already in the first year of the cooperation. Shell has launched the 'deli by Shell' brand, their shops offer vegetarian and vegan foods too, and the Shell Café staff are trained by baristas. MOL started the Fresh Corner concept at service stations in nine countries of the region in 2015, and this was so successful that they even opened a Fresh Corner café in downtown Budapest. //
Related news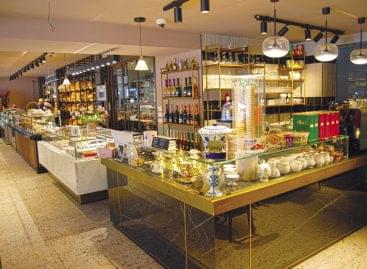 This time our magazine takes a closer look at atypical…
Read more >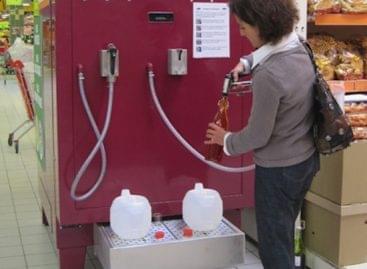 The Austrian OMV refinery in Schwechat will not be able…
Read more >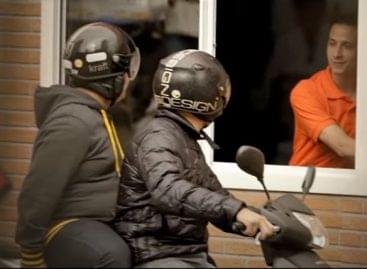 Sorry, this entry is only available in Hungarian.
Read more >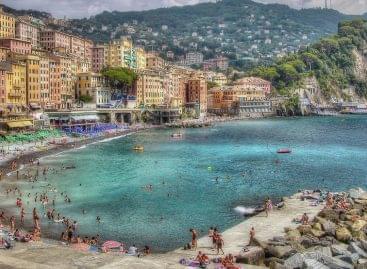 With the easing of the coronavirus pandemic, the number of…
Read more >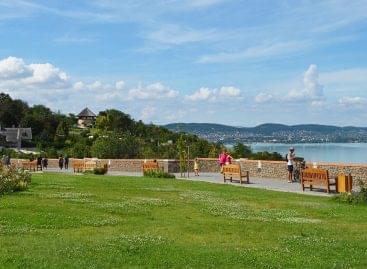 From the middle of June, the high-season railway timetable brought…
Read more >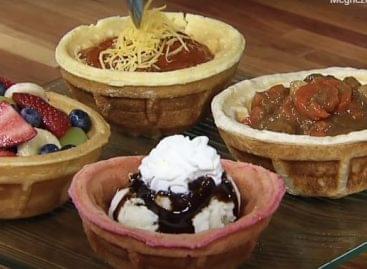 Sorry, this entry is only available in Hungarian.
Read more >