Magazine: Pandemic reshapes the intimate hygiene market
According to Viktória Szabó, brand activation manager of Johnson & Johnson Kft., women spending more time at home due to the pandemic favoured sanitary pad sales to tampons. Although hypermarkets strengthened their position, the main place of buying is still drugstores. The company's o.b. brand is the market leader in the tampon segment, while Carefree is the No.1 sanitary pad.
Márton Szabó, Essity Hungary Kft.'s senior category manager told our magazine that in general sanitary pad, pantyliner, tampon and incontinence pad sales grew in 2020, but while sanitary pad sales were up, pantyliner sales dropped. Tampon sales were also affected negatively by the pandemic, but Essity's Libresse brand isn't present in this segment. Libresse and Tena products managed to increase the company's market share in the intimate hygiene category.
Innovations follow the trends
Viktória Szabó told: they are very proud of the fact that o.b. ProComfort normal tampon 16 count is the favourite menstruation product of Hungarian women – as it is attested by Nielsen survey results. The company keeps monitoring the latest trend and innovates in line with these.
From Essity Hungary Kft.'s pantyliners Multistyle and large-sized products are the most popular. In the sanitary pad category duo packs lead in sales and from the various subcategories demand is growing for the night segment. This year the company unveiled two new Libress pantyliners, Long and Extra Long. In the incontinence segment the new product is Tena Lady Slim Pants. Eszter Hegedűs, Essity Hungary Kft.'s senior brand manager reckons that the one of the main innovation directions of the future will be products made of sustainable and natural materials. Libresse and Tena Lady products are already made using renewable energy only. //
Related news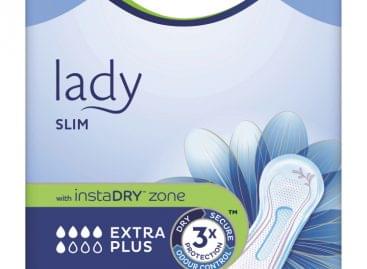 New thinner TENA Lady Extra incontinence pads for women living…
Read more >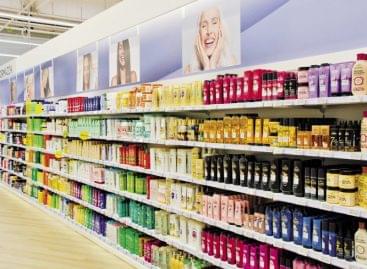 Those days when washing hair was a simple hygiene and…
Read more >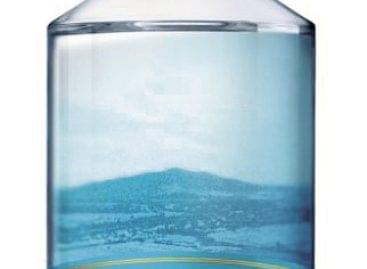 Hungarian gin drinkers care about quality: the sales growth was…
Read more >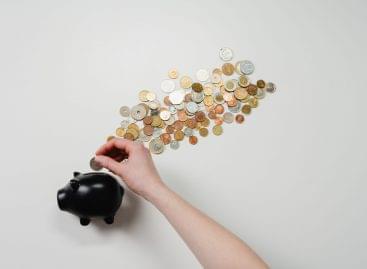 More than 70 percent of Hungarian business leaders expect payment…
Read more >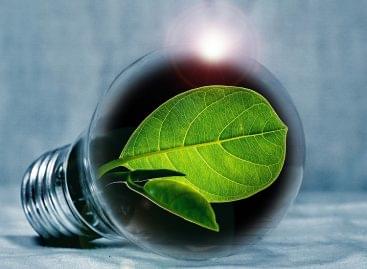 More and more people in the consumer society are choosing…
Read more >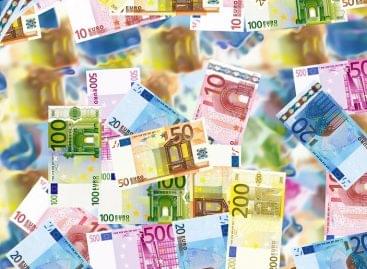 At its plenary session in Strasbourg, the European Parliament supported…
Read more >