Gruppo VéGé Pledges To Tackle Food Waste With New App
Italy's Gruppo VéGé has partnered with Last Minute Sotto Casa (LMSC) to launch a smartphone app to tackle food waste.
LMSC is a portal that brings together, in real time, businesses that need to dispose of food products near their expiry dates and consumers interested in buying said products.
Consumers who use the service are also able to avail of significant discounts.
The initiative, which is part of the retailer's corporate social responsibility and sustainability policy, is the first of its kind on a national scale, the retailer reported.
According to Gruppo VéGé, about 1.3 billion tonnes of 'perfectly edible' food is discarded every year on a global level, equating to a value of $750 billion (€664 billion).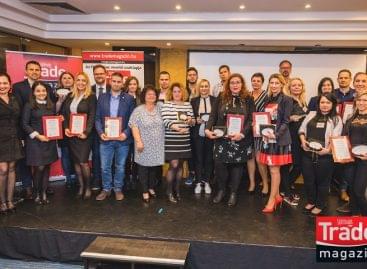 Who and how promotion affect people? What were your most…
Read more >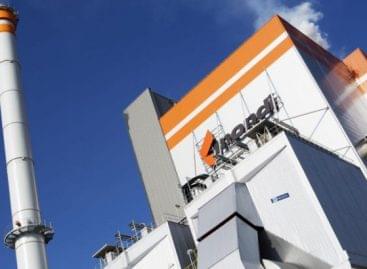 Packaging group Mondi has announced that it is manufacturing face…
Read more >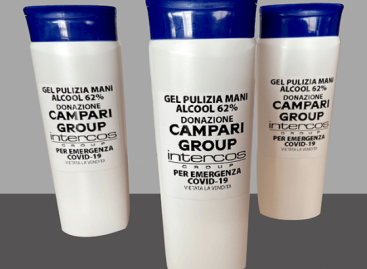 Drinks group Campari and cosmetic products maker Intercos Group have joined…
Read more >