Annual market nears 30 billion forints
Combined sales of the five hair care categories Nielsen monitors realised 3 percent higher value sales between December 2015 and November 2016 than a year earlier. The 12-month market exceeded HUF 29 billion. Drugstores had the biggest share from sales in all five categories – actually 70 percent in hair dye sales and more than half in the case of hair conditioner and styling products. Manufacturer brands realised 94 percent of value sales in the first half of 2016 – there was no change if compared with the first half of 2015.
Shampoo: retail sales were worth more than HUF 12 billion, having grown by 6 percent in value and there was no change in volume sales. Manufacturer brands were responsible for 93 percent of sales in January-June 2016. Hair dye: the annual market is about HUF 9 billion and both value and volume sales got better, by 2 and 3 percent, respectively. Only manufacturer brands are distributed.
Hair lacquer: sales surpassed HUF 3 billion but decreased by 5 percent; volume sales were also in the negative, with a minus 7 percent performance. 85 percent of products sold were manufacturer brands. Hair conditioner: the size of the market is similar to that of hair lacquer. Values sales augmented by 6 percent and volume sales were up 7 percent. Manufacturer brands are strong: they have a 94-percent share. Hair styling: the annual market is more than HUF 2 billion and in the examined period value sales rose 2 percent, while volume sales declined by 2 percent. Manufacturer brands realised 87 percent of sales.
Related news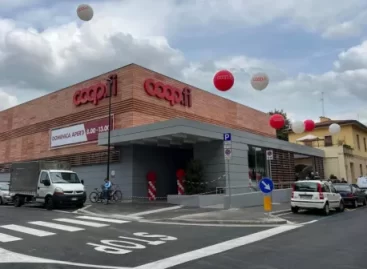 Italian regional cooperative Unicoop Firenze has opened a new Coop.Fi…
Read more >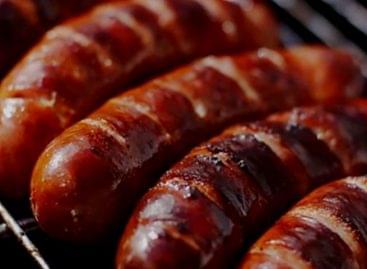 The market for grilled sausages exceeded the turnover of 4.5…
Read more >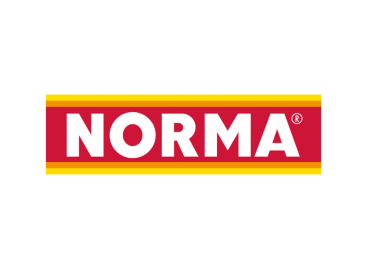 German discounter Norma can save six tonnes of raw material…
Read more >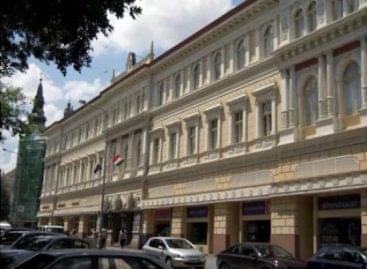 The central bank is proposing a two-year competitiveness program to…
Read more >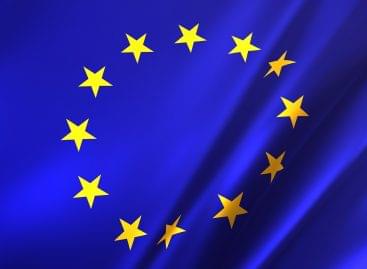 MEPs have approved a Commission proposal to make an international…
Read more >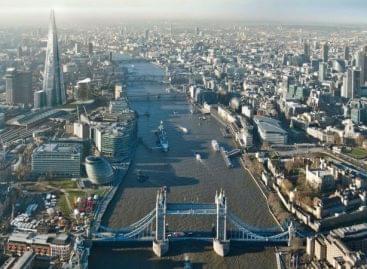 Annual British inflation has accelerated in April for a four…
Read more >