Gen Z drives alcohol reduction trends, reveals Innova Market Insights
The avoidance of alcohol is fast becoming the norm for a growing minority of global consumers. While this trend is evidenced across all age groups, it is most apparent in Generation Z consumers, with as many as a third of consumers aged 18-25 now saying that they never consume alcohol, according to a new report from Innova Market Insights.
Notably, the market researcher says this trend creates an entirely new sub-category within the alcoholic drinks market. Younger consumers appear reluctant to turn their backs on either the taste or sophistication of beer, wine and spirits in favor of traditional soft drinks.
As a result, alcohol-free choices are flooding the shelves, and concepts are becoming more attractive with botanicals in NPD.
Food Ingredients First
Related news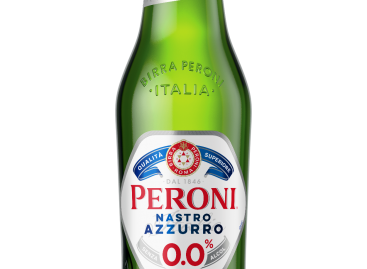 Iconic beer brand Peroni now introduces an alcohol-free variant. The…
Read more >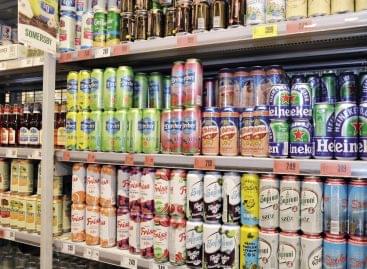 Orsolya Mottl-Molnár, marketing and trade marketing director of Heineken Hungária…
Read more >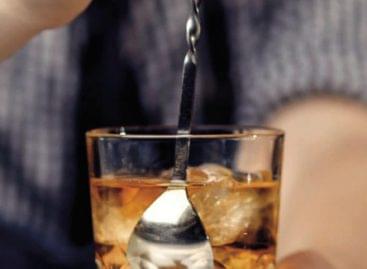 Viktor Molnár, Bacardí-Martini's portfolio brand manager: "Most bars reopened after…
Read more >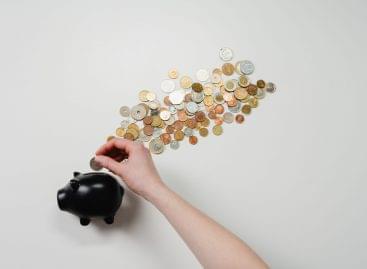 More than 70 percent of Hungarian business leaders expect payment…
Read more >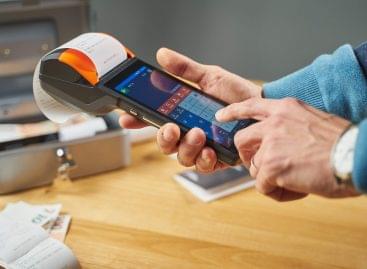 The biggest companies are putting new innovative products on the…
Read more >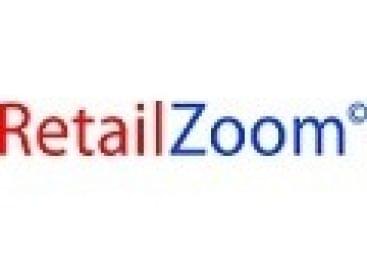 Stronger private labels in Hungarian-owned retail chains 2021 was about…
Read more >