Walmart joins secondhand resale
Beginning 27. May, Walmart is offering some 750,000 pre-owned women's and children's clothing, accessories, footwear and handbags through a new partnership with resale site ThredUp. Free returns can be made at Walmart stores.
Second-hand trades are experiencing a renaissance in the slow-fashion movement, much talked about in terms of sustainability. Regardless of social status, it is a pleasure to cover up a little-used rarity, to get branded pieces for pennies. A real girly program, looking for treasure alone or with girlfriends then sharing the experience on social media. Some people choose this way of shopping not for fun but for financial compulsion. In Hungary, in addition to the small bale clothing stores operated in garages and cellars, there are also larger, nicely arranged stores, and in a chain-organized form, Háda deals with used clothing with great success. Online give-and-take sites are also very successful. According to the research of GKI Digital, in 2019 the best-known web store was Jófogás in Hungary.
Biggest e-resaler of the world
ThredUp is the world's largest online secondhand shopping destination with thousands of like-new styles from favorite brands at up to 90% off estimated retail. They make sure every single one of the 15K new arrivals they add to the site every day is 100% authentic and in such good shape anyone could mistake them as new. There are high-quality used women's clothing and used children's clothing from fashionable closets. Assortment is specially curated and carefully selected by experts.They offer gift cards and online game, even sales promotion too.

ThredUp runs six of its own locations but is sold through many more stores run by legacy retailers, including Macy's, J.C. Penney, Madewell and Gap Inc. Such partnerships are a win for both, as bringing in used apparel drives foot traffic to stores, and the established retailers provide ThredUp with new customers. A report found that 70% of consumers have bought or are now willing to buy secondhand.
Giants' cooperation
Walmart is the number one US retailer and its e-commerce site Walmart.com saw revenue rise 74% in the first quarter. Walmart is also bringing on new customers thanks to its pick up and delivery operations during the pandemic.
ThredUp purchases through Walmart.com count toward the retail giant's free shipping on orders of $35 or more. Free returns can be made at Walmart stores as well as through ThredUp, according to the post.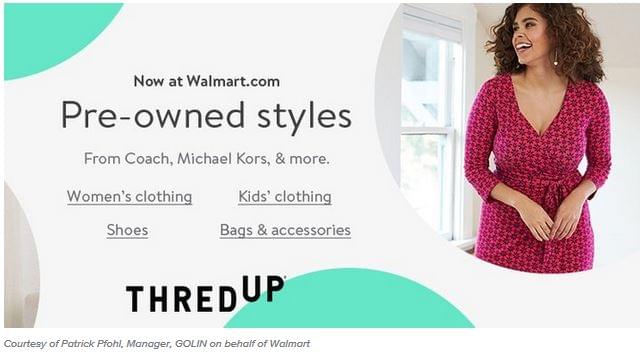 Apparel and footwear deemed "new" or "like new," and accessories and handbags deemed "gently used" have been selected by ThredUp for sale through Walmart's site, according to a blog post by Walmart U.S. e-commerce fashion chief Denise Incandela.
Despite some concerns that consumers may think twice about secondhand goods as the COVID-19 disease has spread, several analysts, still see it as a growth area for retail and apparel sales. There is an increasingly online world, eventually void of many of the staid brands that defined the retail landscape, with more creative paths to ownership to meet ever-stretched consumer attention.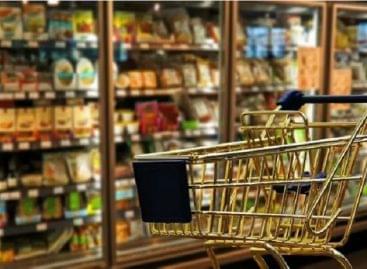 The value of the GKI consumer confidence index rose by…
Read more >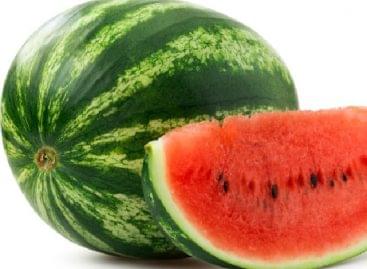 From Saturday, Lidl Hungary will receive seeded watermelons from exclusively…
Read more >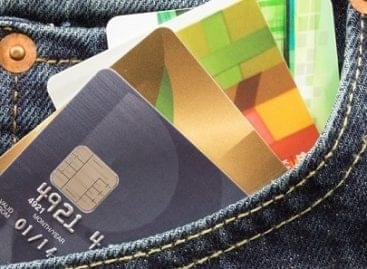 From January – with some exceptions – merchants are obliged…
Read more >