Tag "használtruha-piac"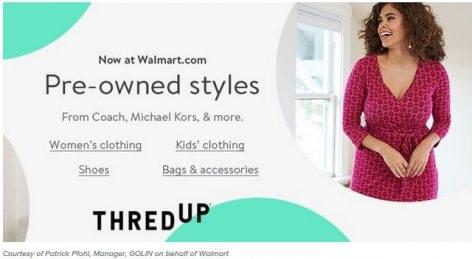 Beginning 27. May, Walmart is offering some 750,000 pre-owned women's and children's clothing, accessories, footwear and handbags through a new partnership with resale site ThredUp. Free returns can be made...
Read more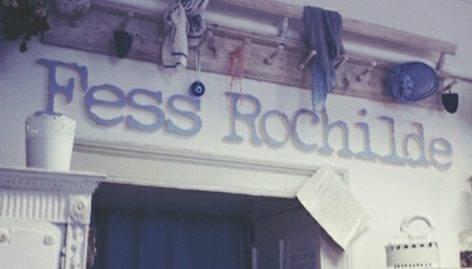 Demand fell sharply in some segments of the domestic used clothing market, although stores have been growing as mushrooms a few years ago – Világgazdaság Online wrote. However, traders in...
Read more