Walmart lights up the holiday sky
Walmart announced the Walmart Holiday Drone Light Show, which will use 1,000 Intel drones to create three-dimensional seasonal shapes and characters in a show choreographed to holiday music, according to a press release.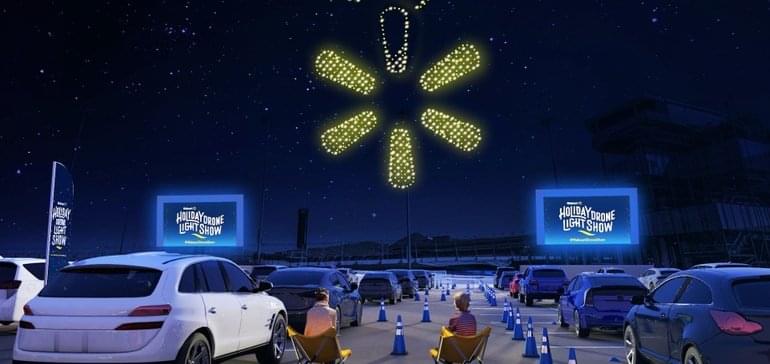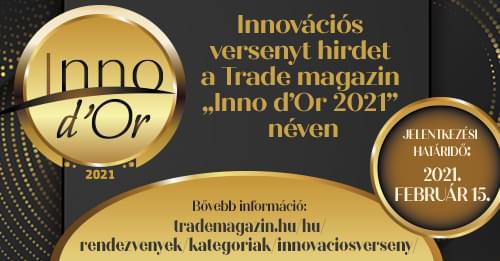 The retailer will stage live shows at large venues, such as stadiums and racetracks, in eight markets throughout the country from Dec. 4-20. Those living elsewhere can watch a live performance on the brand's Facebook, Instagram and TikTok channels on Dec. 5 at 7:40 p.m. ET.
Everything for the customers
This year USA's market leader retailer thought holiday season feels like it needs more than the standard set of lights. Instead, Walmart thinks drones.To help families end the year looking up, Walmart is gifting the "Walmart Holiday Drone Light Show," an all-new magical experience that brings the joy and wonder of the holiday season to the skies of select communities across the country, and to all families through a special live-streamed event. Families can reserve free tickets to watch the show from the safety of their own car or a designated viewing area right next to their car. When confirmed, families will receive an email with a QR code, which will grant their vehicle entry on the day of the event. Tickets are available while supplies last.
The joy and wonder of the "Walmart Holiday Drone Light Show" isn't limited to just these 8 communities. Any family can be wowed as the drones paint the sky with holiday cheer by tuning in to a live broadcast of the light show on Walmart's Facebook, Instagram and TikTok channels on Saturday, Dec. 5 at 7:40 p.m. ET.
"After a particularly tough year, we want to help families end the year looking up. We want customers and communities to enjoy a moment of rest, peace and hope," William White, chief marketing officer at Walmart, said. "From our summer movie drive-in to our fall gameday and Halloween experiences, we've been finding ways to help families enjoy seasonal traditions in a year when they thought it might not be possible."
Drone show
Intel publicly debuted its "Shooting Stars" drone light show technology during the closing ceremonies of the 2018 Winter Olympics. The drones have since been used during Lady Gaga's halftime show at Super Bowl LI. The tech company's social media posts touting the technology earned Intel the highest Facebook and Twitter engagement among the event's global sponsors, suggesting that Walmart will also be able to generate social media interest from its light show.
Related news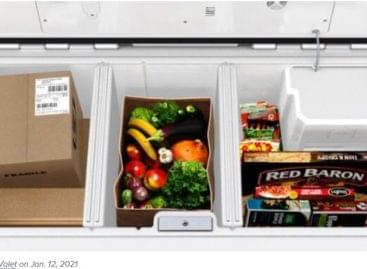 Home delivery is convenient, loved by shoppers, but many are…
Read more >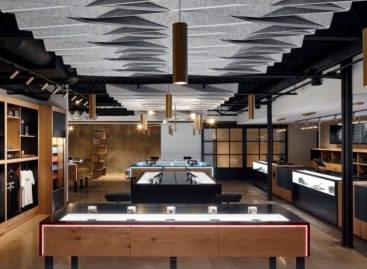 As many retailers struggle to find a path forward in…
Read more >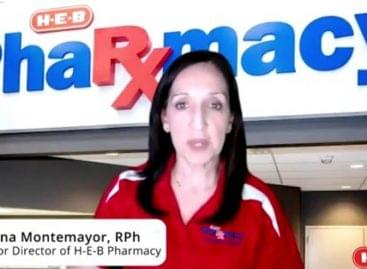 Grocery chains including Albertsons, H-E-B, Hy-Vee and Walmart have started…
Read more >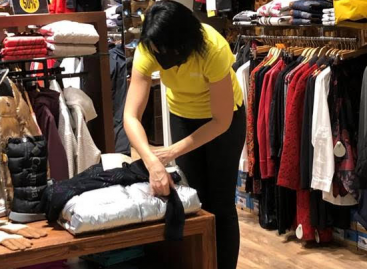 The 19-hour store closure has also reshaped our shopping habits…
Read more >
The number of irrigation communities is constantly expanding: by the…
Read more >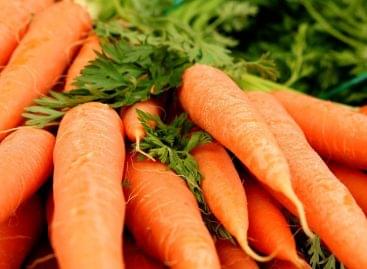 Home-grown vegetables and fruits have many positive effects on our…
Read more >