TikTok is the new community hype
Unstoppable popularity characterizes the application launched from the world of 12-13-year-old teens, which by mid-2019 already produced 800 million downloads worldwide. In the pandemic, more mature adults have also caught on to produce short video content, so the number of downloads has now reached over 2 billion.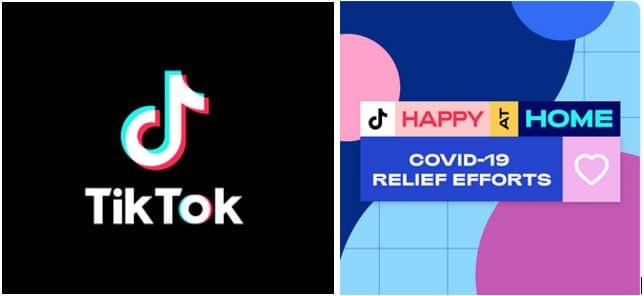 Videos on the viral platform rarely exceed 15 seconds, forcing creators to quickly produce punchy, ultrashort content — and a lot of it. The Bytedance-owned app entered a boom period last year as it hit the mainstream and has more recently soared in downloads as homebound consumers look for entertainment during the coronavirus pandemic.
Fast-paced man-hours
TikTok is experiencing a substantial boost during the coronavirus pandemic. It added more than 12 million US unique visitors in March, reaching 52.2 million, according to data provided to us by Comscore. Between January and March, its US unique visitor count rose 48.3%.
Research by CivicScience also shows strong growth for TikTok. Among US respondents ages 13 to 35, 27% said they used the app in April 2020, up from 19% in January. Another highlight is the huge amount of time spent on TikTok. US visitors to the app spent an average of 858 minutes (14 hours, 18 minutes) on it in March this year, according to Comscore. That was up 26.2% over January 2020 and 93.7% since October 2019. By comparison, US visitors to Instagram spent an average of 319.5 minutes (roughly 5 hours) on the app and websites combined in March.
Drivers
With schools and colleges shut down, students have more time to spend on apps, and short-video apps in particular are benefiting. The Kantar "COVID-19 Barometer – a global study of consumer attitudes and media behaviors—found that from mid-March to mid-April 2020, usage of TikTok was up 33% for Gen Z respondents and 27% for millennials.
In relation to younger children, families also discovered this channel for themselves, so parents were also caught up in making funny short videos.
TikTok videos can easily be shared to other websites and apps, such as Twitter or Instagram. That drives brand awareness and traffic back to TikTok. Since there's no need to create an account or log in to view a video, the number of visitors can easily add up.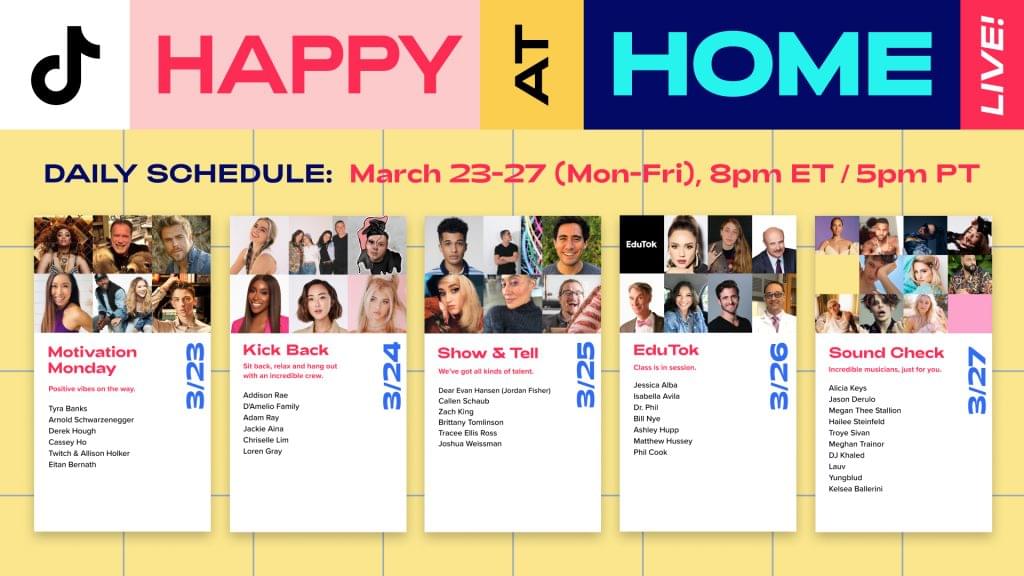 TikTok has started putting more muscle into its live stream capabilities; in late March, it introduced #HappyAtHome: LIVE, a nightly (Monday to Friday) series available only on the app. In its first week, the programming featured creators, actors, musicians and others. More recently, the content was prom-inspired. Live streams have the potential to greatly increase time spent on social platforms.
Brands pioneering on TikTok
Due to diversity, lack of control, awful speed, brands and creative agencies have a hard time knowing what to do with TikTok. Yet there are some brave pioneers who cut in.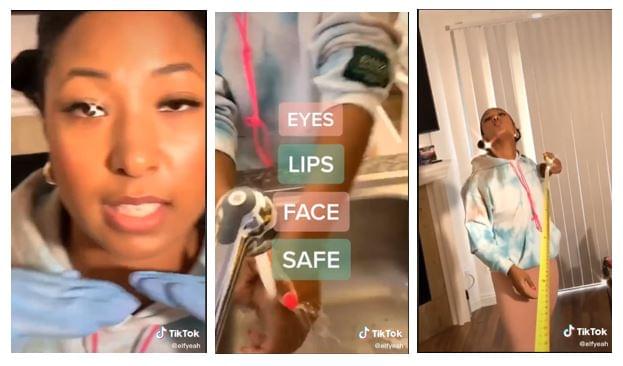 E.l.f. Cosmetics released a remix of an original song that first appeared last fall in a branded hashtag challenge on social video app TikTok. The remix is part of an effort to raise awareness about preventing the spread of COVID-19, the illness caused by the coronavirus. The cosmetics brand changed the title of the song from "Eyes. Lips. Face." — from which e.l.f.'s name is abbreviated — to "Eyes. Lips. Face. Safe." and created a new TikTok video with musical artist Holla FyeSixWun.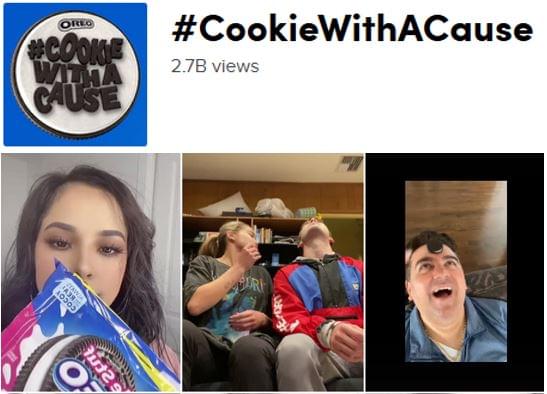 Companies are also using TikTok to do cause marketing. In April, Mondelez International's Oreo brand launched a hashtag challenge campaign, #CookieWithACause, asking TikTok users to place a cookie on their forehead and then creatively demonstrate how they get it to their mouth. As part of the campaign, Oreo said it would make a donation to the charitable organization Save the Children after 1 million challenge videos were uploaded.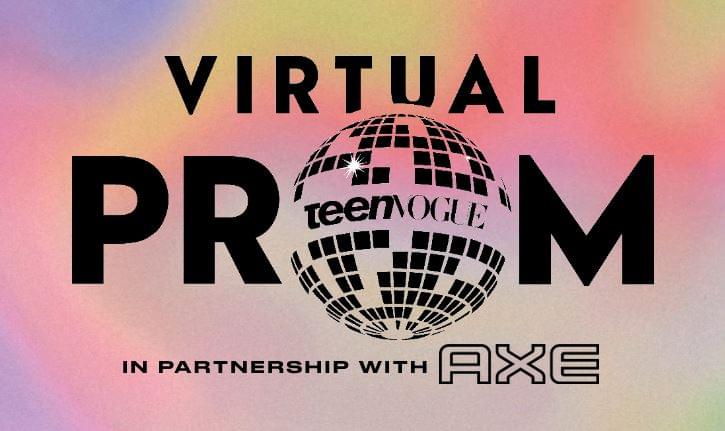 Axe body spray partnered with Rickery Thompson, an Instagram celebrity with 5.9 million followers, on an Instagram challenge that asks high school students to submit videos of their "promposals" with the hashtag #bemyAXEdatecontest. Entrants will have a chance to win an Instagram Live hangout with Thompson, and to attend the Teen Vogue Virtual Prom. Axe also plans to unveil a hashtag challenge on social video app TikTok.
Ildikó Kátai
Related news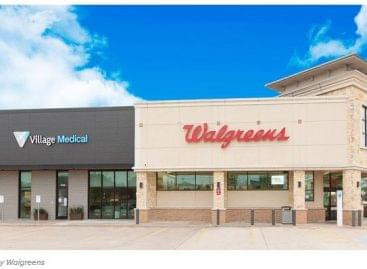 Walgreens announced on 4. May that it has launched contactless delivery in…
Read more >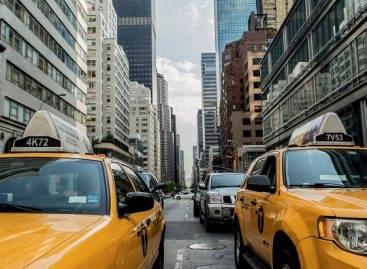 With higher-than-expected monthly growth, the University of Michigan's consumer sentiment…
Read more >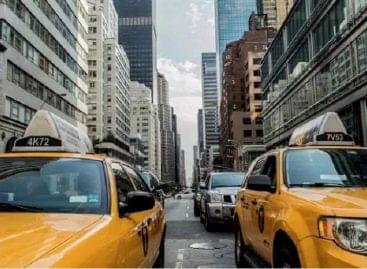 In April, the Conference Board Economic Research Institute's U.S. Consumer…
Read more >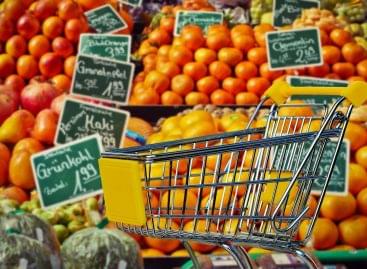 In March, according to raw data, retail sales decreased by…
Read more >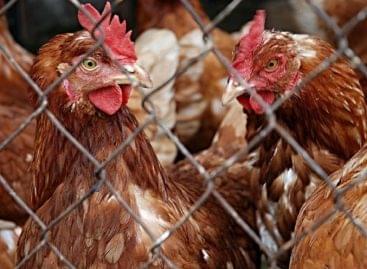 On the initiative of Hungary, the poultry profession celebrates World…
Read more >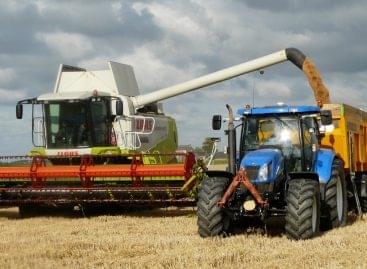 In Hungary, farmers paid 16 billion HUF in plant insurance…
Read more >