In the beauty industry, SMS is of strategic importance
The use of SMS text messaging for marketing purposes is not new. Yet it is becoming more and more popular in the world of cosmetics. With clever catches, it serves to increase sales directly and indirectly, even during a pandemic.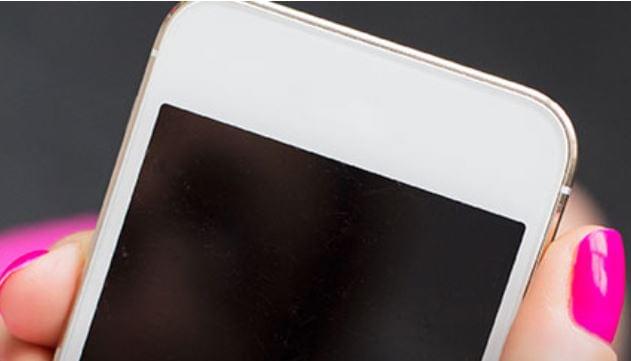 It looks back on a decade-long history of promotional SMS sending because of its efficiency and transactional conversion. However, its role in the coronavirus situation has become sensitive, companies are now rethinking its role in their communication mix.
Opening and (un)subscribing
For example, the Astral Brands PÜR brand sends 2 text messages and emails a week to undisclosed subscriber base and has maintained that cadence during the coronavirus outbreak. However, the brand's communication style has changed. Since the quarantine, they focus less on promotions, talk more about the quality and benefits of their products, and smuggle a little lightheartedness between the lines. Although they have still thrown in a few promotions here and there. Pür has experienced a 20% increase in new subscribers signing up from the brand's website over the last six weeks.
Mobile messaging platform Attentive Mobile Inc., which works with beauty brands like Supergoop and Tarte Cosmetics, said the average daily number of people signing up for texts from Attentive clients from March 30 through April 12 was 53% higher than the average for both January and February. According to multiple sources, SMS messages have a 100% open rate as recipients dislike having unread text messages, which make them a particularly effective over email or other digital tools. According to a 2018 report from IBM the average email unsubscribe rate for consumer products was 11%, and the average SMS unsubscribe rate was 5%.
Kopari beautifies with hits
Kopari has offered SMS text messaging since mid-2018 and has 40,000 subscribers. They text four messages a month. These messages previously focused on its biggest promotions or other marketing focused on sales, but since the start of coronavirus in the U.S. in mid-March, Kopari has deviated from this approach.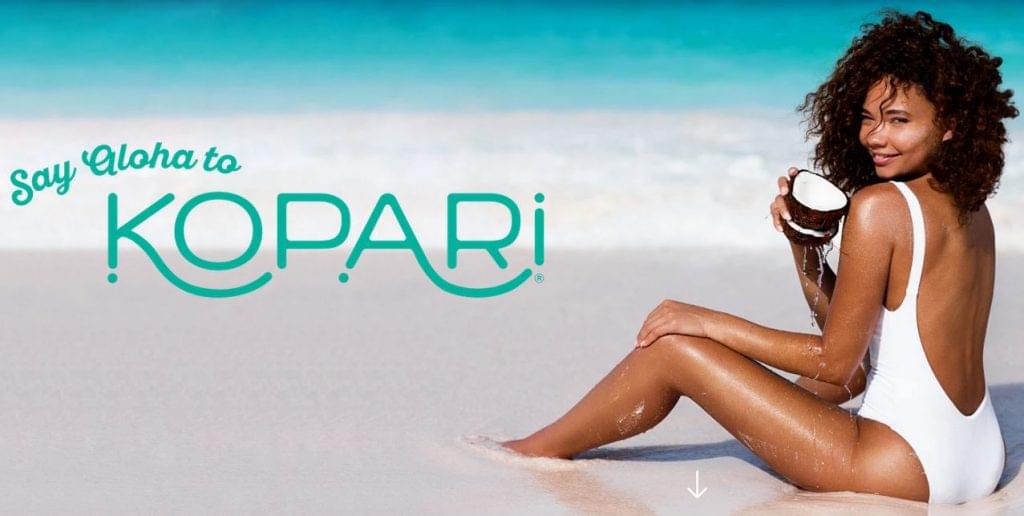 For example, instead of text messages only driving to Kopari.com, the brand is more comfortable with driving to other websites, such as Spotify. Kopari created a playlist that it messaged subscribers on April 17. The Spotify link saw a 20% higher click-through compared to the other messages sent during the first quarter. The text message also featured a link to the brand's website and drove the highest number of orders for the quarter, outpacing even promotional emails.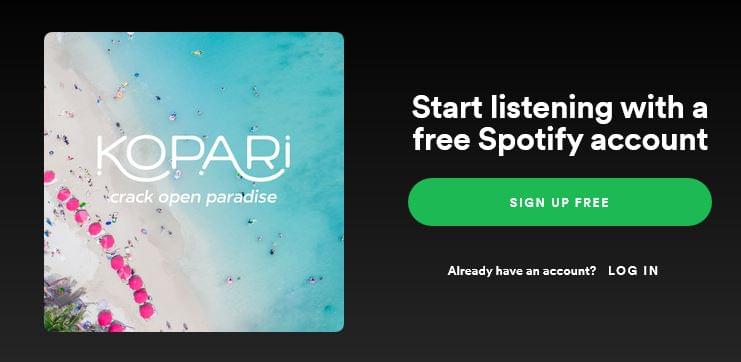 Engagement from SMS
E.l.f. Cosmetics said that while it has not changed its messaging strategy, it has seen customer preferences toward the channel increase. The company sends at least three messages a month to over 140,000 subscribers, and those messages are the same for email. But the team is starting to see that SMS is stealing attribution from email, as the email open rate and click-through rate for people signed up to both SMS and email have declined by 9%. The average engagement rate for SMS is 40% higher than email — E.l.f measures engagement through revenue and the website traffic increase following a message.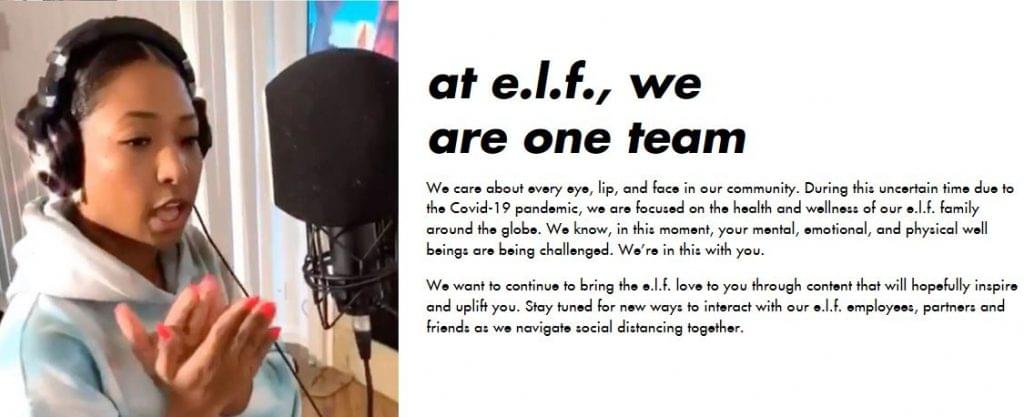 E.l.f. Cosmetics helps with donations, the #eyeslipsfacesafe hygiene campaign on TikTok, and with many more activities by country, and contributes to alleviating the coronavirus situation.
Ildikó Kátai
Related news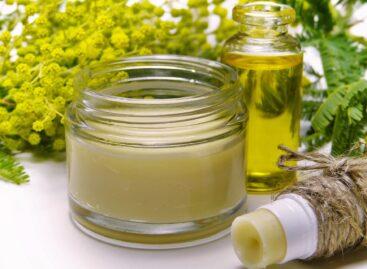 A new study released by the UK's leading vegan charity…
Read more >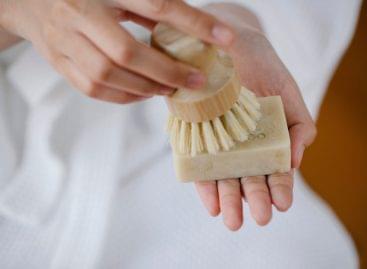 The use of waterless products in personal care launches is…
Read more >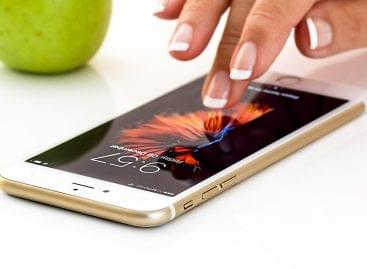 Retail subscribers wrote and sent 714 million text messages with…
Read more >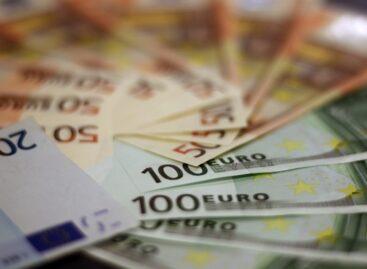 The economic performance of the euro area improved to a…
Read more >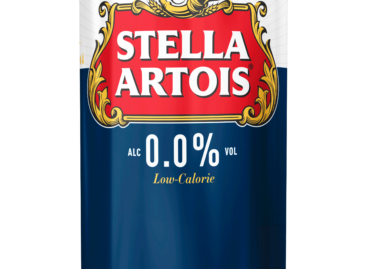 Az idén 50 éves Borsodi Sörgyár új, 0,0%-os alkoholmentes termékkel…
Read more >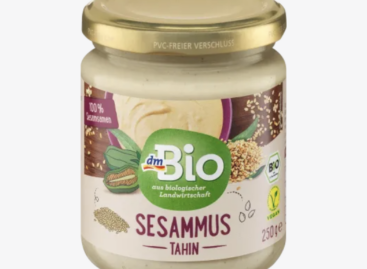 dm-drogerie markt Kft. recalled the dmBio sesame tahini cream from…
Read more >