Development in the vegan beauty market is explosive
A new study released by the UK's leading vegan charity has revealed that interest in vegan beauty products is at an all-time high after growing steadily over the past 10 years.
While according to the 2021 report of The Vegan Society, 56% of customers would like to see more products classified as vegan among all cosmetics and toiletries, while according to a previous survey by FRAME, 84% of customers say so. According to the report, Britons would not buy a cosmetic product if they knew that it or one of its ingredients was tested on animals. Data from Google Trends shows that searches for vegan beauty products have been on the rise for the past 10 years. And according to MarketGlass' forecast, the global vegan cosmetics industry will grow to a staggering size of $21.4 billion by 2027.
Among the more than 60,000 products worldwide registered with the vegan trademark, the cosmetics and toiletries category dominates, among food, beverages, fashion, household goods and others, accounting for 45% of all registrations.
Related news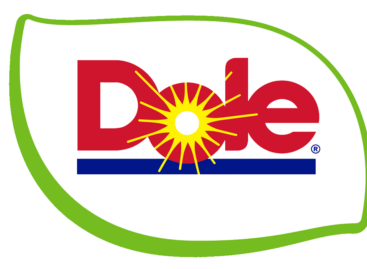 Dole Sunshine Company has launched a Fruit & Cream dessert…
Read more >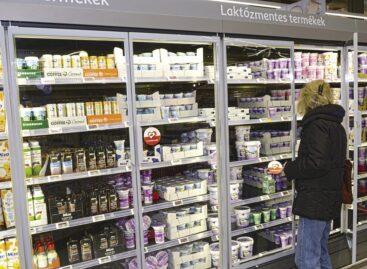 2022 was full of challenges in the lactose- and dairy-free…
Read more >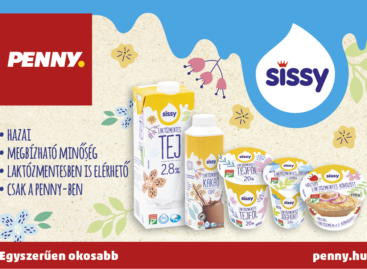 Lactose-free On the "Health Island" shelves of PENNY stores customers…
Read more >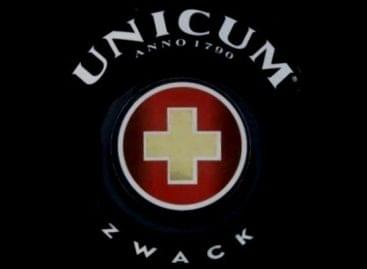 In the 2022-2023 business year between April 1, 2022 and…
Read more >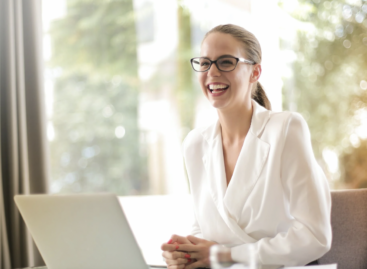 GKID has published the latest ranking list of online retailers…
Read more >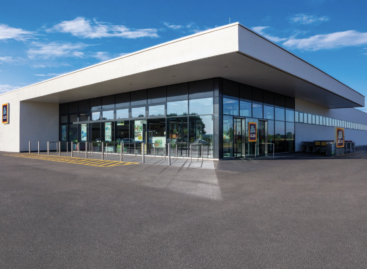 ALDI is helping Hungarian consumers in their everyday life with…
Read more >