The development of professional store chains can save the bakers
Last year, the situation of the bakery companies has not improved, this year their market position may deteriorate further.
The bakery companies can escape forward, with the development of professional store chains and technology improvement, but due to their low-profit-making capacity, they have not enough source. The drastic increase in energy and fuel prices also worsenes the situation.
About 80 percent of the bakery products are for retail sale. The bakeries, however, has no control over the traders' product structure, or over the consumer prices – reports Origo.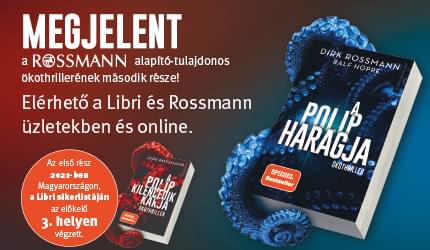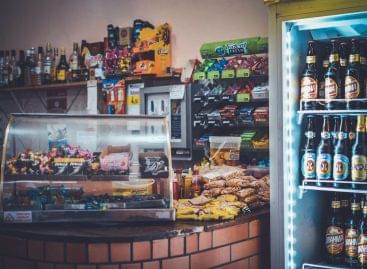 István Nagy spoke in ATV's evening newscast about the fact…
Read more >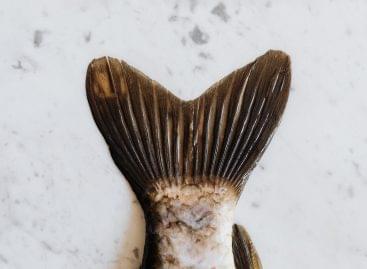 Fish prices have risen, but the increase in consumer prices…
Read more >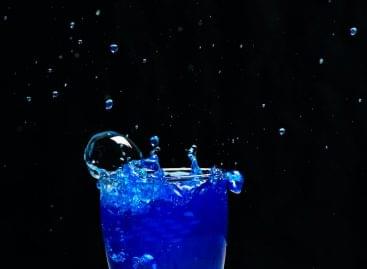 Young people and school-aged children still consume a high proportion…
Read more >