This is how SPAR responds to current consumer trends
They have little time for cooking, they prefer single, pre-packaged packages, they are health-conscious: they are the so-called "convenience customers", for whom the team of SPAR and Street Kitchen now offers a new generation of single-dish dishes on the shelves of the domestic chain of stores.
On behalf of SPAR, Impetus Research recently conducted comprehensive research on domestic shopping habits. The primary goal of the survey was to map food shopping preferences and needs. The advantage of the segmentation based on the main trends is precisely that it gives an idea of ​​the expectations and behavior of each "new" customer group, which contributes to SPAR's development directions. The research focused on the group of so-called "convenience buyers": convenience consumers are young people for whom free time is of primary importance. They can't and don't want to cook, they are perfectly satisfied with ready-made meals, and in fact, they often prefer store-bought flavors to homemade food. But all this does not mean that they will eat "anything", in fact! Among other things, the completed analysis reveals that the members of this customer segment pay attention to ingredients that support a healthy lifestyle and also to environmental aspects.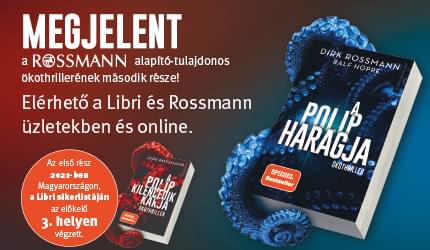 Related news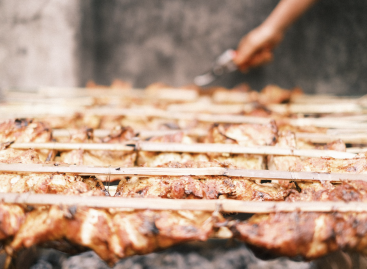 Most of the time, we are only talking about brutal…
Read more >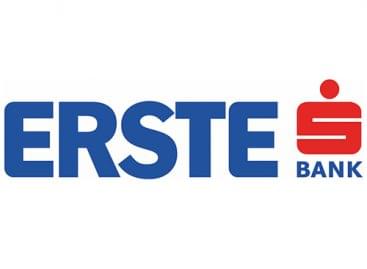 Erste has a digial platform called George, where one quarter…
Read more >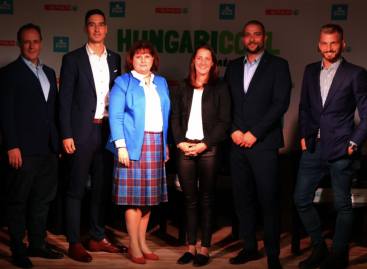 Entries for the 2022 Hungaricool product competition close in two…
Read more >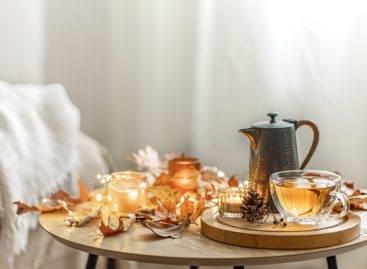 As the days get colder and shorter, most people can't…
Read more >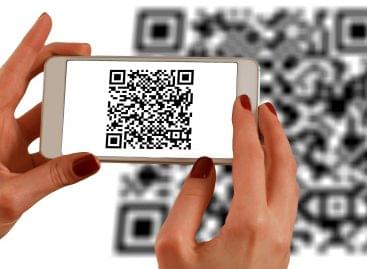 On the one hand, a fully self-driving, driverless taxi, on…
Read more >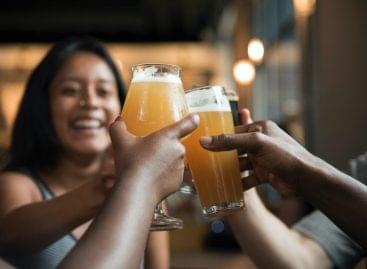 The price of beer may increase by HUF 40-50 –…
Read more >