Soproni Meggy Ale becomes even more popular than IPA
Orsolya Stefanie Ludvig, the head of corporate affairs and communications at Heineken Hungária told: the first harvest from the brewery's 'hop project' – which was launched in 2019 – took place last year, so soon Soproni beers will be made not only with Hungarian barley, but Hungarian hop as well. Plus recently Soproni Klasszikus has been granted the right to use the Hungarian Product trademark.



We also learned from Ms Ludvig that for a long time Soproni Óvatos Duhaj IPA has been the most popular top-fermented beer in Hungary, but Óvatos Duhaj Meggy Ale is now even more popular. The brewery's portfolio is now PET bottle free, as hospitality partners get biodegradable paper cups instead of plastic ones from Heineken Hungária. //
Related news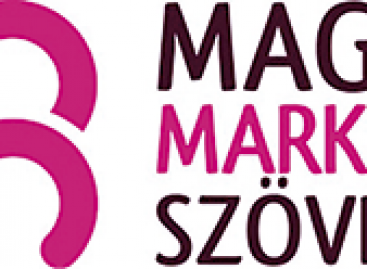 The Hungarian Marketing Association (MMSZ) has launched the Marketing Talent…
Read more >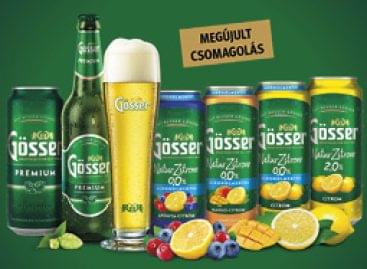 Being an environmentally conscious company, from this year Heineken Hungária…
Read more >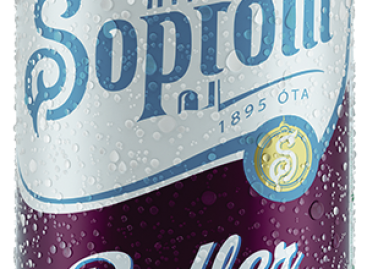 Motivated by the success of red fruits and berries, Soproni…
Read more >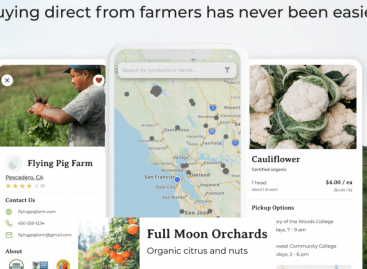 Run by the Farm Generations Co-operative, the GrownBy website and app are…
Read more >
Using agricultural waste materials, German startup Traceless has created three…
Read more >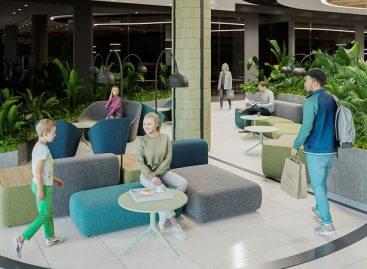 Sorry, this entry is only available in Hungarian.
Read more >