The 'turkey meat barometer' indicates growth in the quality of life
Our magazine interviewed István Erdélyi, president-CEO of Gallicoop Zrt. He told that in the field where Gallicoop Zrt. is active no further volume growth is possible. They can make progress in the domain of technology, though. This is the reason why they have acquired Alföldi Hús Zrt., so that they can make both thin and thick sausage from turkey meat. Turkey is a neutral kind of meat, so with the help of seasoning and kitchen technology a wide range of flavours can be produced with it. What is more, it is easy to digest. Gallicoop Zrt. is already producing 500 tons. About the market situation Mr Erdélyi told that lowering the VAT had a positive effect on retail trade, but the dominance of turkey produced in Poland has great influence on prices in the European Union.
Something unexpected happens in the market every year so Gallicoop Zrt. decided to take every phase of production in its own hands. They buy animal feed ingredients from farmers, but the company controls every other stage in the production process – mixing animal feed, egg production, hatching, breeding, animal health control, slaughter, processing, packaging and delivery. This guarantees products quality for consumers and safety for the company. Recently Gallicoop Zrt. has completed building a packaging facility. The new packaging plant makes it possible to store and deliver products in packaging that satisfies every shopper need. It now takes much less time for the end product to end up in the shopping basket.
According to the president-CEO, the market is going in the direction of convenience products. This year they are going to sell 6,000 tons of breaded products in Hungary and six other countries. In 2019 they are going to invest in new machinery; thanks to this the company's breaded product output will grow to more than 10,000 tons. Last year Gallicoop Zrt.'s sales grew by 4-5 percent. Mr Erdélyi reckons that when the quality of life is growing, people start buying more expensive products too. This is what is happening now, and the company hopes that the trend will continue. (x)
Related news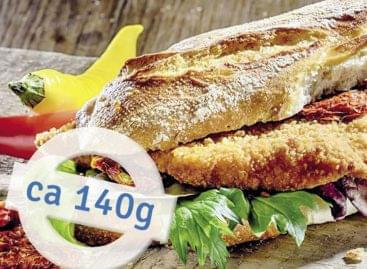 This article calls everything a convenient product that facilitates or…
Read more >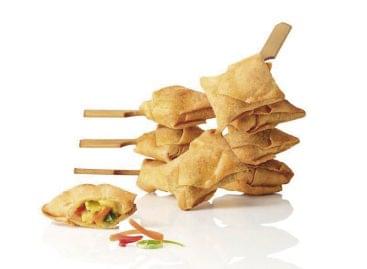 Finger food is a category that keeps developing, thanks to…
Read more >
Already at Easter, many family table turkeys are put on…
Read more >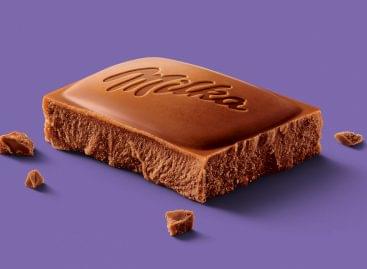 Chocolate design, packaging and formula have been renewed recently –…
Read more >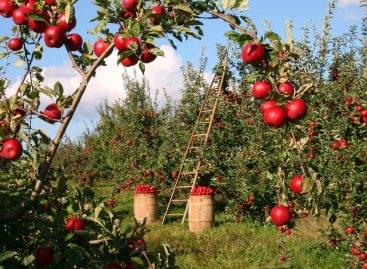 In addition to the lack of water, heat waves and…
Read more >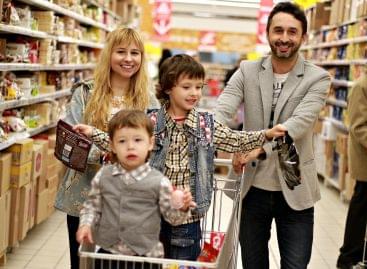 Tesco says goodbye to staffed checkouts as it prioritises self-service…
Read more >