Nanotechnology is unstoppable
As worldwide sales of nanotechnology-related products approached the $1bn mark last year, the food packaging industry could be worth as much as $30bn, according to a new study.
The study provides processors and packagers with an insight into how this new
technology is likely to develop in the future. Consultants, Helmut Kaiser  estimate that nanotechnology
will change 25 per cent of the food packaging market in the decade to
follow.
Three years ago less than 40 nanopackaging products were on the market, with
over 400 available at present. According to the study, the major market trends
include improving packaging to extend shelf life, to incorporate antibacterial functions, and making packaging
interactive.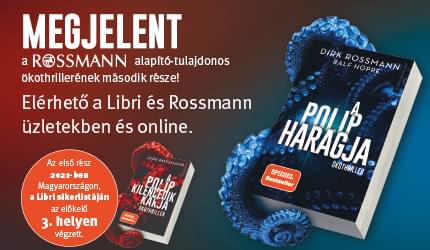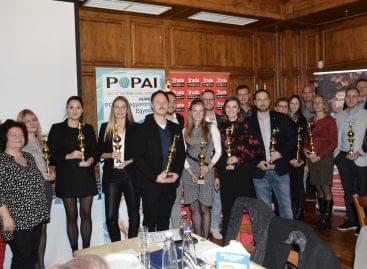 This year's last POPAI Hungary Association meeting was held in…
Read more >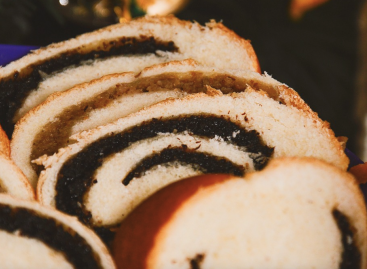 The spectrum is wide: it starts at HUF 1,999, although…
Read more >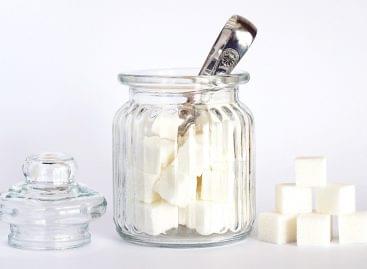 Sugar, milk, oil – there is an increasingly serious shortage…
Read more >