Our Street Food
Our magazine interviewed Péter Disztós, one of the key figures on the Hungarian street food scene, the owner of restaurants Pista bá and PizzaMe, plus professional kitchen technology company Passion Trade.
Street food was able to offer an alternative to snack bars and cafeterias. First Turkish eateries appeared on the scene, then around 2010 came high-quality hamburger joints. Hungary is always lagging behind the international trends, so even the often criticised British gastronomy is years ahead of us. An owner who knows what they are doing and well-paid and skilled staff have to work hard for a long time to make a street food enterprise successful. It takes just as much work to operate a 10-20 seat snack bar as a large restaurant. Every successful street food place specialises in something and uses carefully selected ingredients. Franchise is for investors who see potential in the hospitality business, even if they come from a different field. What is more, they also need to be the kind of people for whom their own ego is less important than having a well-working system created by others. Burgers have been the most popular since 2010. Pista bá opened in 2013 and specialises in pastrami, while PizzaMe sells thin-crust pizza. Later came the first BBQ food trucks, but this segment of the market soon became saturated. Currently Neapolitan style pizza is people's favourite in Western Europe, and there are already 5-6 such places in Budapest too. High-quality ingredients must be used and it is important to have a special pizza oven that makes it possible to bake the pizza at very high, more than 450 oC temperature. The pizza made this way can be folded and eaten easily on the go.
Related news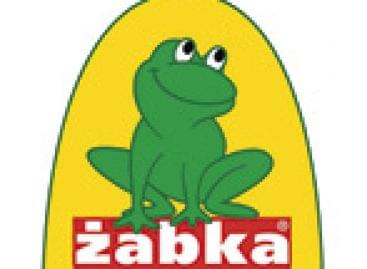 Polish retailer Żabka has introduced new technology in its Poznań…
Read more >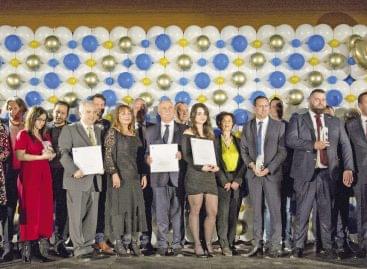 In March the Hungarian Franchise Association organised its 15th annual…
Read more >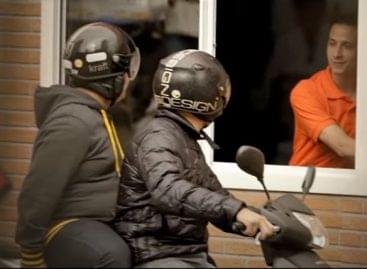 Sorry, this entry is only available in Hungarian.
Read more >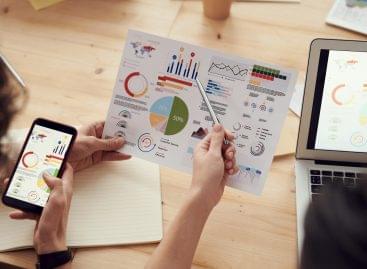 Combination brings together two complementary global leaders serving retailers and…
Read more >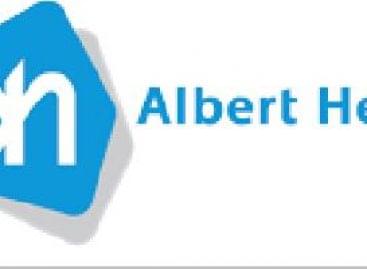 Dutch retailer Albert Heijn has stopped giving customers free plastic…
Read more >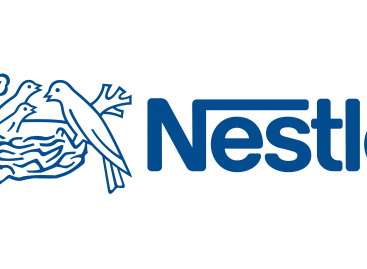 Food giant Nestlé has acquired a majority share in German…
Read more >