The price of diet products increases faster, while the demand decreases
It is not easy for someone who is forced to live his life according to various diets. Before the war and the crisis, the price of various diet foods had already begun to approach the price of non-exempt foods, but this favorable process is now over, and people following a special diet have to reach deep into their pockets. But how will Aldi, Auchan, Lidl, Tesco and Spar react to this?
The responses of the domestic store chains to Pénzcentrum show that the range of exempt products has not significantly expanded since 2019, but the prices have risen to a lesser extent than the prices of non-exempt alternatives. Demand growth has also slowed since then.
It is interesting that, according to Auchan, the growth in demand for lactose-, gluten- and sugar-free products was the largest in 2019. Tesco believes that the number of lactose-free products sold in the fresh produce category has doubled since 3 years ago, increased by 63% compared to two years ago, and increased by nearly 30% compared to last year.
Lidl announced that demand has increased over the past 3 and 5 years, and in the 2021 financial year, sales of products in the above product categories increased by nearly 30 percent compared to the previous year in terms of sales revenue. ALDI did not go into details, they only said that the rise of exempt products is clear and the demand is constantly increasing.
Related news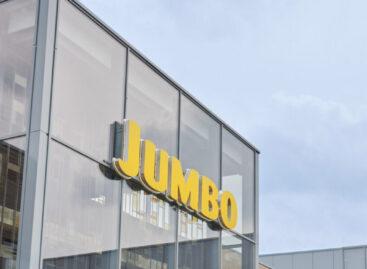 Jumbo needs international buying power to offer customers lower prices.…
Read more >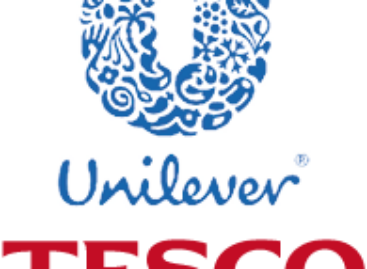 Unilever has teamed up with Kimberly-Clark, Essity, Haleon and Tesco…
Read more >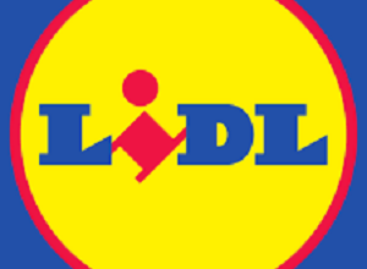 Lidl Italia has introduced an anti-waste bag: this is a…
Read more >
The online store of the Hungarian-owned Praktiker was among the…
Read more >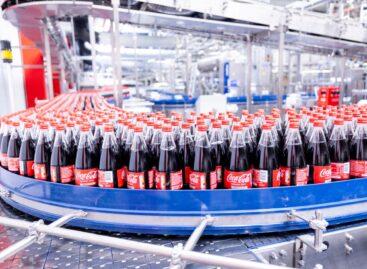 Coca-Cola HBC has invested €12 million in a new high-speed…
Read more >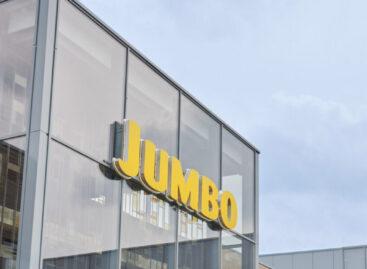 Jumbo needs international buying power to offer customers lower prices.…
Read more >