SGS follows the megatrends with new company structure
SGS Hungária Kft. has been active in Hungary since 1991. We had a chat with connectivity & products, health & nutrition business manager Nóra Grőger and food audit manager Rita Novákné Fejős, about the company's restructuring, and its new and updated services.
They told that last year the corporate structure of SGS Hungária was improved, as the company seeks to be more in line with the most important megatrends and customer needs. In the new structure their services are grouped into five categories: Connectivity & Products, Health & Nutrition, Industries & Environment, Knowledge, and Natural Resources. In future developments digitalisation and innovation will remain in focus.
In 2022 SGS Hungária is treating the FMCG sector with special care at both global and local level. Besides being one of the leaders in food industry certifications, the company now also has two more accredited laboratories for better testing and control services. Their GLOBALG.A.P. certification provides flexible and fast certification services at favourable prices. From this year they offer WEEELABEX audit services with a Hungarian auditor.
As for new services, the SGS Realize professional food safety culture programme is a new digital solution for measuring and improving an organisation's food safety culture. In the autumn of 2021 SGS Hungária launched its sample collection tour service, and the company has also developed AI-based solutions for reducing the risk of product withdrawals or complaints.
(X)
Related news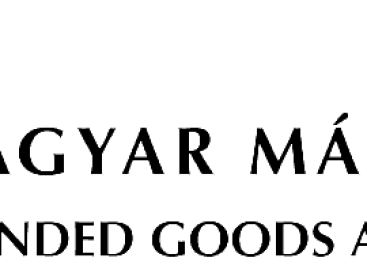 In his personal account of the previous year, BGA Hungary…
Read more >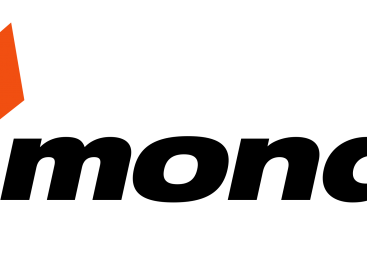 Packaging company Mondi plans to invest EUR 280m in corrugated…
Read more >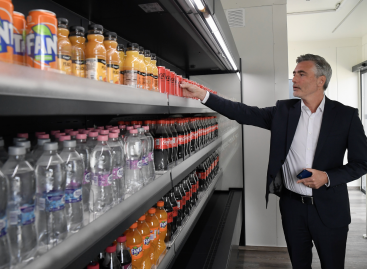 Kende Gastro Zrt. Presented Hungary's first automated container store using…
Read more >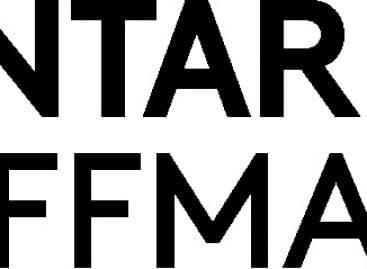 At Trade magazin's "Most successful promotion of the year in…
Read more >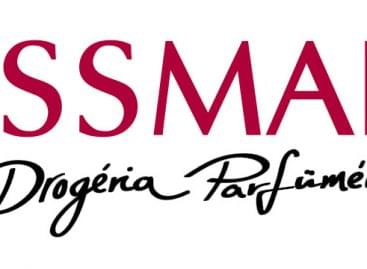 Rossmann's two managing directors, László Flórián and Kornél Németh spoke…
Read more >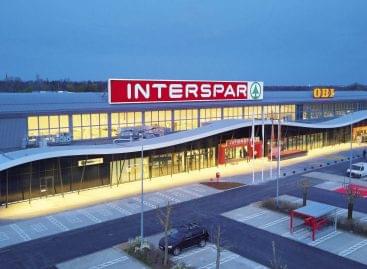 SPAR Magyarország has recently invested nearly HUF 11bn in modernising…
Read more >