Upfield donates margarine to the most vulnerable
More than 39,000 people in need received from the nearly 20 tons of margarine offered to the Hungarian Food Bank Association by Upfield Hungary on March 10. The dominant player in plant-based foods, offered an additional donation to the association at the end of the month, which will be followed by another shipment in early April.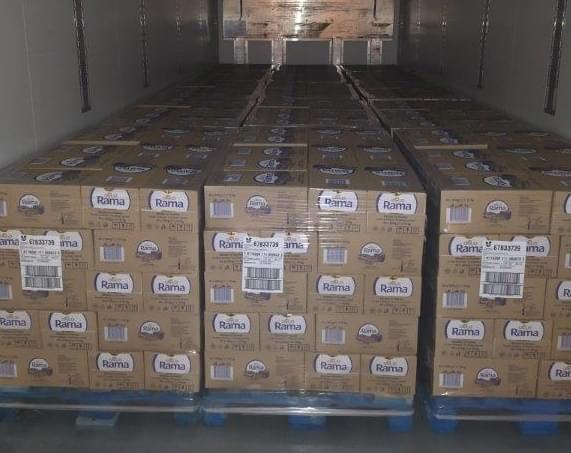 "In the current situation, there are financial and physical barriers to accessing food, and deprived people are becoming even more vulnerable. In such cases, even the slightest help comes very handy" – Dósa Gábor, Managing Director of Upfield Hungary said. In March, 58 pallets of margarine were delivered to the Hungarian Food Bank Association, which meant a total of 117,128 boxes of Rama, Delma and Flora.
Related news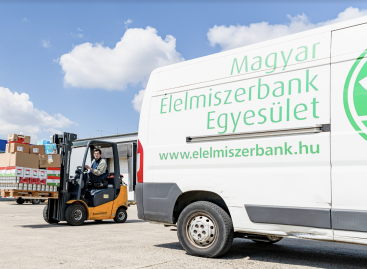 In the first half of 2022, the Hungarian Food Bank…
Read more >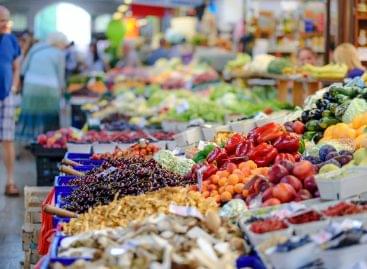 Unilever has increased prices for products including Marmite, Pot Noodle,…
Read more >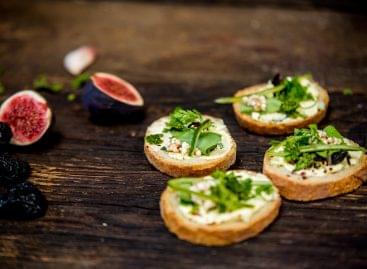 Margarines have long been a popular food in Hungary, but…
Read more >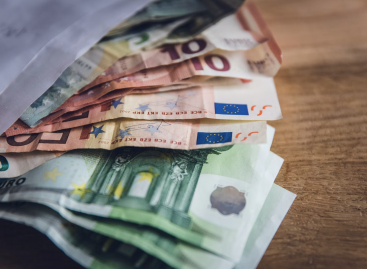 The Sentix economic research institute's August euro zone investor sentiment…
Read more >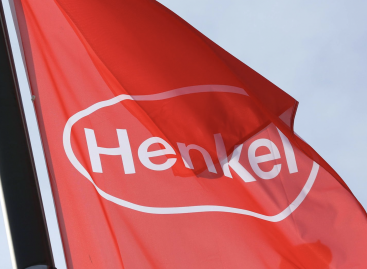 Henkel has strategically evolved and redesigned its global corporate brand…
Read more >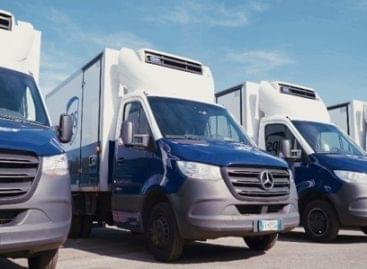 UPS announced plans to acquire Bomi Group, an industry-leading multinational…
Read more >