Sustainability has also become a major aspect in hygiene
Essity is one of the world's leading international companies producing hygiene and health products. One of its most popular brands is Tork, which won the prestigious Business Superbrands award for the 11th time this year. The company, which has been present in Hungary since 1992, was one of the pioneers and an active builder of the 30-year domestic history of the domestic hygiene culture.
In the early 1990s, only a textile towel and a small piece of soap were displayed in public toilets. For the past 30 years, Tork has worked to change this and increase hygiene awareness primarily in the business, hospitality and industrial segments, which are the brand's primary markets. The brand's products can be found every day in the washrooms of restaurants, hotels, and shopping centers, as well as in office environments or even in the halls of industrial facilities and factories. The brand's portfolio includes hygiene dispensers, paper towels, toilet paper, soaps and other hand hygiene solutions, napkins, kitchen and industrial wipes and cleaning papers.
"Looking back on the past 30 years, we can perhaps say that we played a pioneering role in the development of hygiene culture in Hungary. We are proud to have contributed to the sustainable development of this important segment. The domestic success of the Tork brand is due to the strength of our partners and distributor network, and the key is the continuous innovation and quality of our products."
– said Géza Nagy, commercial director of Essity Hungary's Professional Hygiene division. According to the specialist, the high brand awareness of the company and Tork in Hungary is also due to the fact that they brought a new vision to the market, which prioritized the importance of personal, workplace and hand hygiene.
(X)
Related news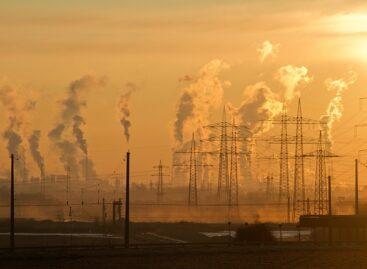 The European Parliament decided to further reduce the amount of…
Read more >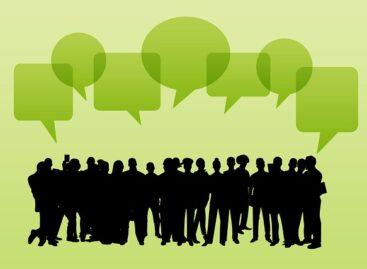 Analysis of BDO Magyarország's ESG business on changes affecting the…
Read more >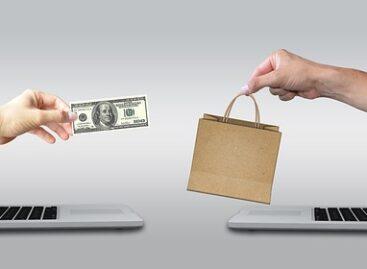 77 percent of Hungarians are open to buying used products…
Read more >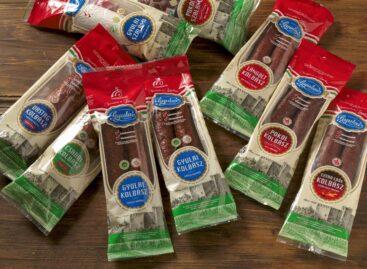 Sorry, this entry is only available in Hungarian.
Read more >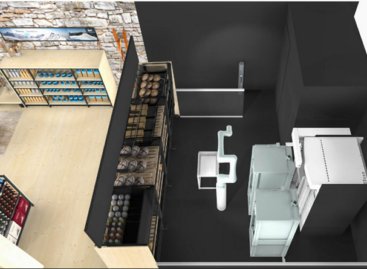 Sorry, this entry is only available in Hungarian.
Read more >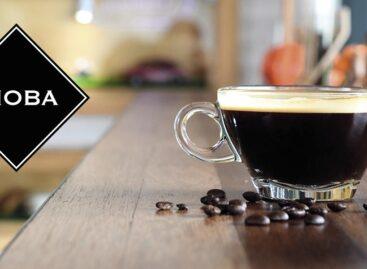 Hot beverages that are good for the soul too simply…
Read more >