Márka-experience for young consumers
The Márka soft drink brand goes back to 1973, but 100-percent Hungarian owned Márka Üdítőgyártó Kft. only started production in 2007.



The company makes more than 70 different soft drinks and plans to end the year by launching 3 brand new products: 20-percent fruit content Márka drinks in 250ml aluminium can packaging. Managing director Tibor Pécskövi told that in 2015 they built their own production plant from HUF 3.3 billon in Felsőlajos.
Márka's annual production capacity is 140 million bottles and they are exporting to 11 countries. Soon they will invest HUF 3.6 billion in a third production line. With this step the number of employees will grow to 160 from the current 104. Márka works together with more than 400 Hungarian suppliers. //
Related news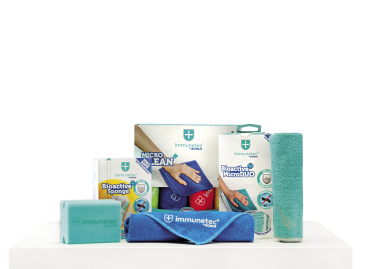 Two Hungarian companies, disinfectant maker Immunetec and cleaning supplies manufacturer…
Read more >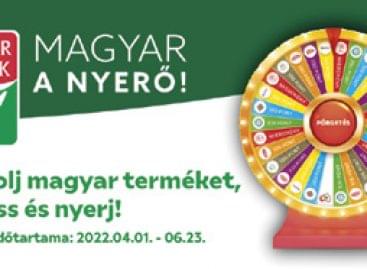 With prize games for Spar and CBA, the loyalty website…
Read more >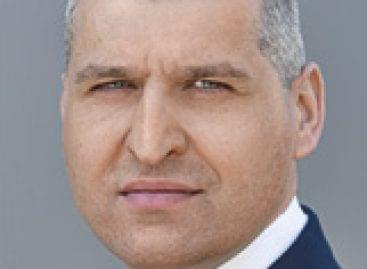 From 2022 Koch's Torma Kft.'s portfolio also contains Develey products.…
Read more >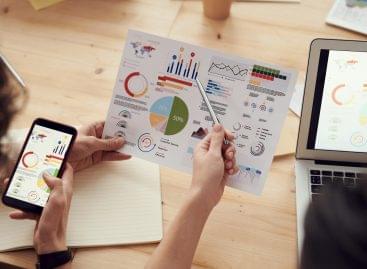 Combination brings together two complementary global leaders serving retailers and…
Read more >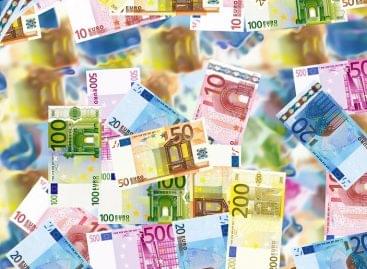 The increase in producer prices in the euro area and…
Read more >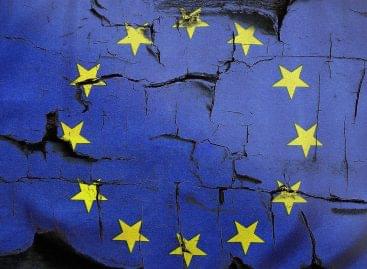 According to the estimate presented by macroeconomic analysts in London…
Read more >