Anuga FoodTec focuses on development and innovation in 2024
With more than 1600 exhibitors, the internationally renowned Anuga FoodTec 2024 will bring together industry experts in Cologne between 19 and 22 March 2024.
"The experts will present the latest developments and innovations in the industry – and that's a good thing," Matthias Schlüter, Director of Anuga FoodTec says and emphasises that "Anuga FoodTec is and will remain the central and international meeting point for the industry. The latest exhibitor figures – almost exactly six months before the fair opens – confirm the professional and international importance of the event."
Visitors to Anuga FoodTec will receive a comprehensive overview of new technologies and concepts from more than 1,600 exhibitors along the entire value chain, appr. 60 per cent of which come from abroad.
Matthias Schlüter:
"In March, we are expecting exhibitors from more than 40 countries. In addition to European participants, we are particularly pleased that many companies from the USA, Turkey, China, Australia, India, Japan, New Zealand, Taiwan, Canada, Korea and, for the first time in 2024, an exhibitor from the United Arab Emirates will be present in Cologne. This colourful international line-up will ensure that visitors from all over the world will find exactly the solutions they need for food and beverage production, from entry-level models to high-end equipment."
Next year, Anuga FoodTec will once again take place on 140,000 square metres, showcasing the latest innovations on an area of around 20 football pitches.
Visitors will be able to discover innovative solutions in the fields of food processing, food packaging, safety and analytics, intralogistics, environment and energy, automation and digitalisation.
The theme of "Responsibility" will run throughout the event, both in the programme of exhibitors and in the congress and events. The focus will be on how the sector should steer food production in the future to bring about sustainable change in our food system and be able to guarantee security of global supply. Alongside industry giants, medium-sized enterprises, professionals and start-ups will present their innovative concepts.
The event is organised by Koelnmesse with the professional and conceptual support by DLG (Deutsche Landwirtschafts-Gesellschaft – German Agricultural Society).
Anuga
Related news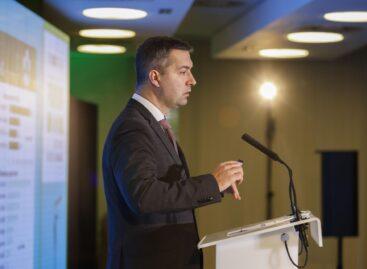 It is good news for farmers that it has been…
Read more >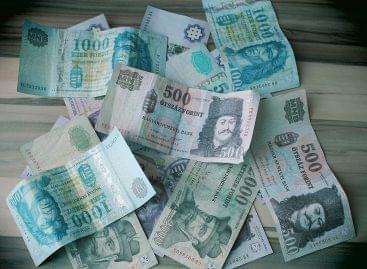 In October 2023, industrial producer prices were on average 6.6…
Read more >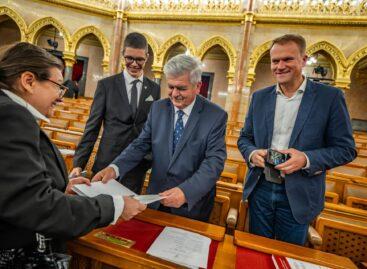 In order to create a livable countryside and pass it…
Read more >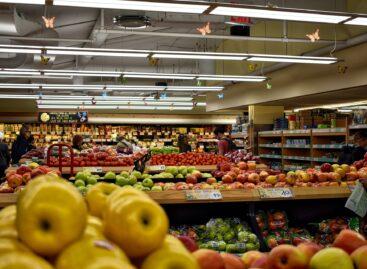 After the strengthening experienced in the first half of 2023,…
Read more >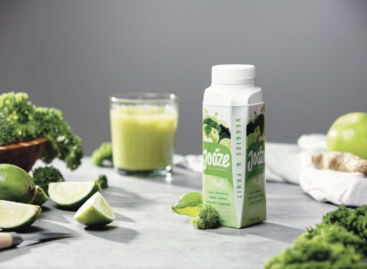 According to the 2023 Tetra Pak Index, when purchasing food,…
Read more >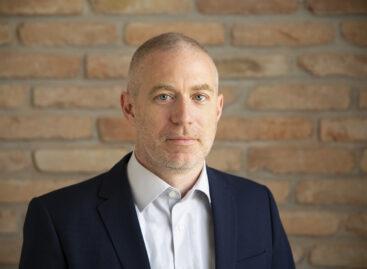 The most investments are expected in the field of ESG…
Read more >