COVID-resistant tobacco industry and retail
With limited opening hours, National Tobacco Shops could stay open without interruption during the pandemic.
In 2020 the sales revenue of these units grew by 11 percent and reached HUF 848 billion. However, the sales growth was mainly the result of an increase in tobacco product prices, as volume sales decreased, e.g. cigarette sales fell by 7 percent in comparison with 2019. At the same time the market share of alternative tobacco products got significantly bigger.
Limitations of movement and travel had their effect felt
Estimation is that the sales loss resulting from the lack of tourism was around 10 percent. From March 2020 there was considerable change in shopping habits too, the number of shopping occasions dropped, the basket value increased and there was also a change in the place of buying. Sales by downtown and border region National Tobacco Shops decreased sharply, while those located close to residential areas and grocery stores performed better. Trafik.hu coordinates 100 National Tobacco Shops and in 2020 the number of transactions was down 11 percent in these.
FMCG product sales in tobacco shops
In the last few years National Tobacco Shops became an important sales channel for FMCG products. On average value sales of these represent 15 percent of tobacco product sales, but their profit margin is 2.5-3 times bigger than that of tobacco products. Alcoholic drinks realise more than half of FMCG sales in tobacco shops, while soft drinks make up for nearly a third of FMCG sales in this channel.
In the 100 National Tobacco Shops coordinated by Trafik.hu and another 300 tobacco shops (where the TrafikTV digital POS advertising tool is used) the basket size grew by 22 percent. Nowadays National Tobacco Shops represent a HUF 120-150 billion sales value and DIgInStore Zrt.'s TrafikTV service has an 8-10 percent share in this with its 400 tobacco shops.
What is the state of play before the restart?
In the first quarter of 2021 there was no change in the number of customers, but the sales revenue keeps growing thanks to the tobacco product price increase. In the spirit category sales of certain companies soared by more than 30 percent and beer sales surged by more than 20 percent. Unfortunately other categories don't show the signs of similar revitalisation.//
Related news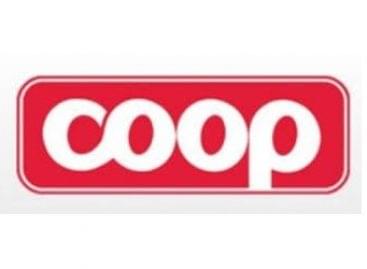 Our magazine interviewed László Pekó, chairman of CO-OP Hungary Zrt.'s…
Read more >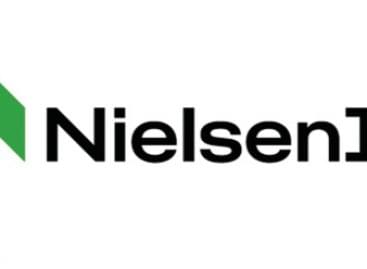 Fruzsina Dászkál, senior analyst of NielsenIQ gave an overview of…
Read more >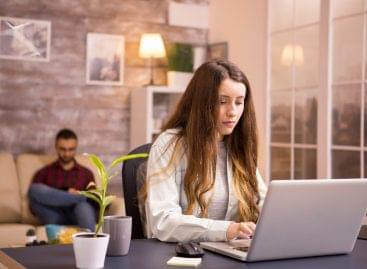 Sorry, this entry is only available in Hungarian.
Read more >