Diageo is also participating in the campaign aimed at preventing drunk driving
As part of the Society 2030 action plan, Diageo, the world's leading producer and distributor of alcoholic beverages, launched its Wrong Side of the Road online program in cooperation with UNITAR, ORFK-National Accident Prevention Committee, Zwack Unicum Nyrt. and Magyar Szeszipari Association.
The special feature of the campaign is that the viewer can have an interactive conversation with a real person who has caused a road accident in the past by driving under the influence.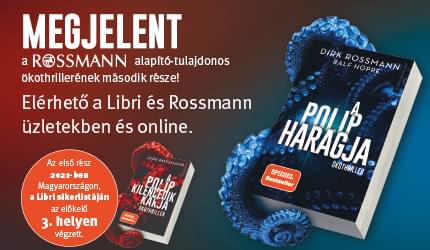 "With the wrong decisions we make after drinking alcohol, such as drunk driving, we can endanger not only ourselves, but also others around us. Getting behind the wheel while drunk is simply not an option. We hope that with this program we will be able to achieve that the participants, by imagining themselves in these terrible situations, will feel everything that they probably wouldn't even think about otherwise: how such a decision can affect their family, friends, work relationships, their future, and they themselves no longer make these mistakes"
– added Gergely Ábrahám, Diageo's director of corporate relations in Eastern Europe.
The special feature of the Wrong Side of the Road program, which requires only 5-10 minutes of attention, is that the videos available on the website present the stories of real people's accidents caused by drunkenness as an interactive conversation, revealing each and every gruesome detail of the events bit by bit. Their recollections confront both the emotional burden of accidents caused by drunk driving and the social stigma associated with irresponsibility.
Related news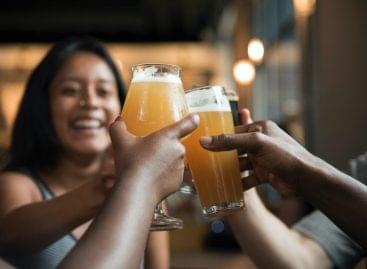 The price of beer may increase by HUF 40-50 –…
Read more >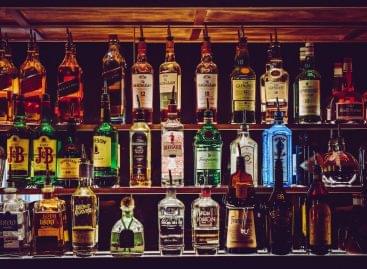 Alcohol with an estimated value of more than HUF 350…
Read more >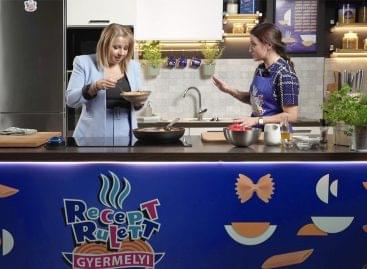 The influencer cooking competition called Recipe Roulette, which started on…
Read more >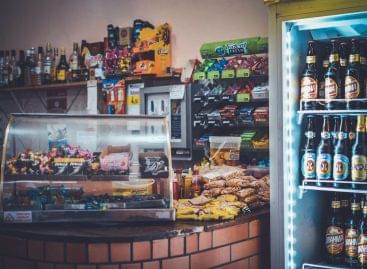 István Nagy spoke in ATV's evening newscast about the fact…
Read more >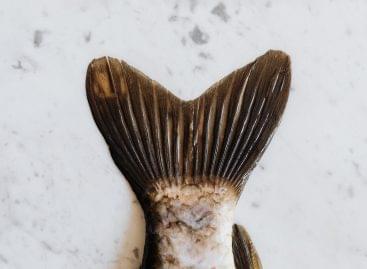 Fish prices have risen, but the increase in consumer prices…
Read more >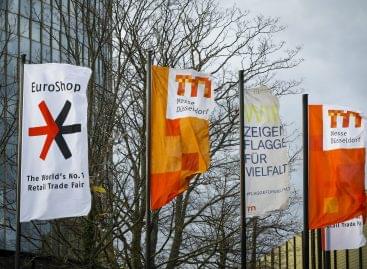 The world's number one retail trade fair, the EuroShop in…
Read more >