Harrods celebrates 150 years of chocolate
Harrods celebrates 150 years of chocolate with the opening of the much-anticipated Chocolate Hall; concluding the final chapter of the four-year restoration of the Food Halls in Harrods' Knightsbridge store.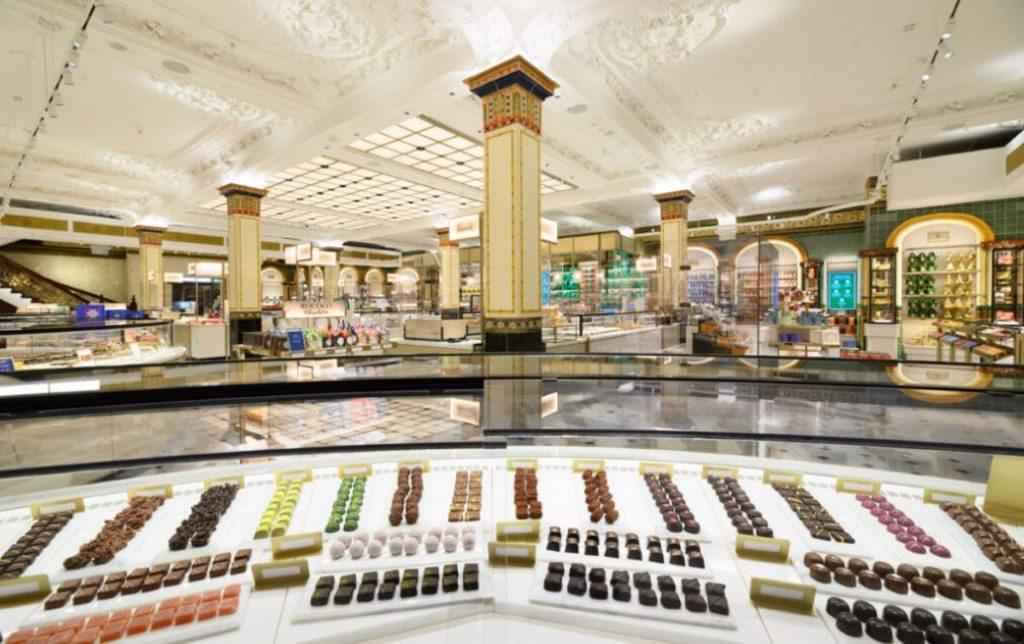 The Chocolate Hall is a breath-taking theatre of chocolate, with magical experiences and exciting products to suit all tastes and ages, according to Experience Retail Today the new site of Shop! Association.
Handcrafted and global brands
Customers will be able to enjoy live demonstrations from Harrods own world-renowned chocolatiers, with fresh chocolate handcrafted in full view at the showstopping Harrods Chocolaterie, as well as access to some of the most exclusive confectionery partners and brands from around the world.
Chocolate plays a pivotal role in the history of Harrods. The world-famous department store opened its first confectionery counter in 1870, before beginning its own in-house chocolate production in the early nineteenth century. By the 1970's, over 100 tonnes of chocolate were produced on-site in the world-famous Knightsbridge store. The opening of the Chocolate Hall marks an important moment in the Harrods journey, as well as a milestone in the broader Masterplan redevelopment of the store; an ambitious £300m investment to refurbish much of the 1,000,000 sq. ft Knightsbridge site. A significant part of the redevelopment has taken place throughout the renowned Harrods Food Halls, a global emporium of premium food and drink. The opening of the Chocolate Hall concludes the extensive Food Halls redevelopment programme.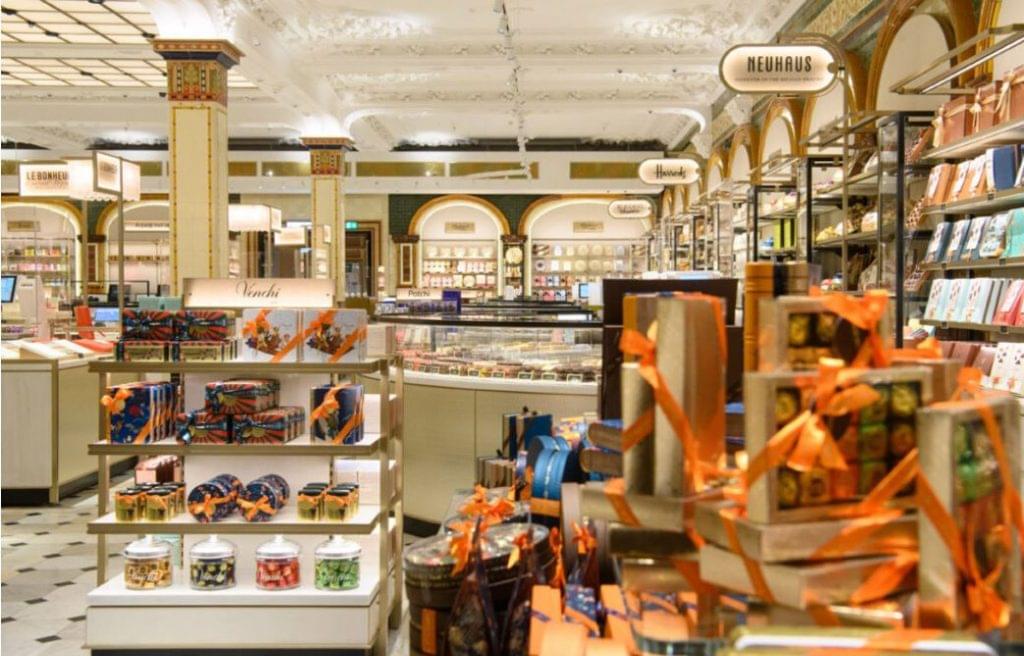 Responsible and sustainable
Harrods' ambition to be the number one chocolate destination goes beyond design and into new commitments to sustainability and responsible sourcing.  Ethical and sustainable sourcing are at the heart of chocolate production at Harrods and the opening of the Chocolate Hall brings with it Harrods' commitment to only use responsibly-sourced cocoa in all new products and own-brand Harrods chocolate, through working with accredited suppliers who either buy cocoa from farms that participate in certification schemes, or who buy directly from the farms themselves, ensuring that farmers are paid a premium. Harrods is proud to pay a premium for its cocoa and to support third-party initiatives that drive social and economic development amongst cocoa farming communities.
This ambitious pledge reflects Harrods' broader commitment to bring more sustainably produced and sourced products into the business, and to celebrate those brands which uphold ethical credentials.
Related news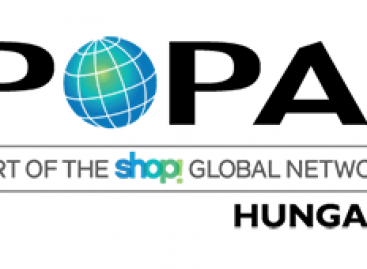 POPAI Hungary held its annual general meeting online. The professional…
Read more >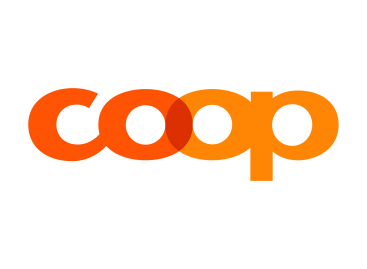 Coop Switzerland is putting a new private label chocolate on…
Read more >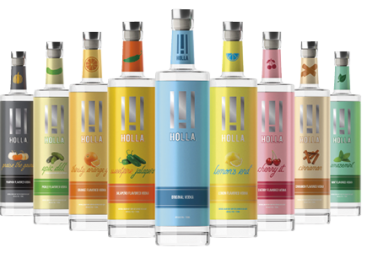 Vodka is the best-selling spirit in the world in terms…
Read more >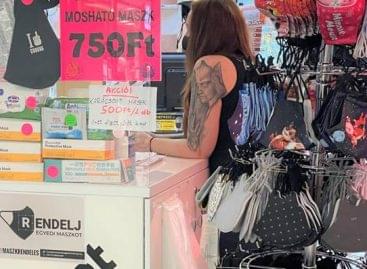 According to online till data, traditional store revenue rose 12%…
Read more >