Ferrero supports impulse sales with Coca-Cola TicTac
Ferrero is bringing back its limited-edition Coca-Cola flavoured Tic-Tacs, in a move designed to support retailers in "capitalising on the huge success of last year.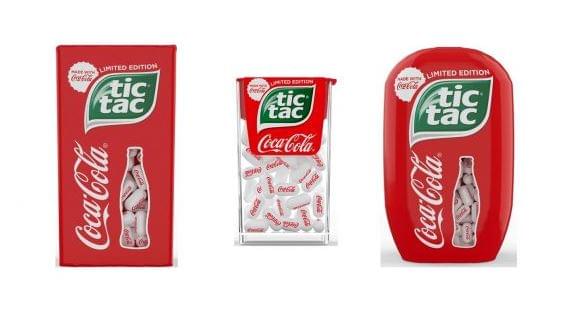 POPAI Hungary's mother organisation Shop! HQ provide a new service for the members called "Experience Retail Today" sending regular collections of articles and insights to the mailbox of the suscribers about the actuals of the international retail sector.
The launch is rolling out now in 18g (62p), 49g (£1.41) and 98g (£2.70) packs.
Ferrero said that 2.6m packs of Coca-Cola Tic-Tacs were sold last year, equating to 600 per hour.
Levi Boorer, customer development director at Ferrero, said: "Following an unpredictable year of lockdowns, we know that for many, impulse purchases and on-the-go occasions have suffered."
The refreshment of Coca-Cola and the instantly recognisable shape and format of Tic Tac will encourage shoppers to make those impulse purchases once again, and support retailers in reigniting this purchase habit.
With the summer season approaching and the roadmap indicating restrictions will continue to ease, the return of the product could not come at a better time.
Tic-Tac is the number four adult sugar countline brand which is both well-known and trusted within the category.
The Coca-Cola flavour will only strengthen this, creating standout in-store for a second year running.
The launch will attract younger adult consumers via a partnership with a recognised soft drink brand whilst the limited edition nature of the product will drive excitement, supporting in the increase of impulse confectionery sales.
Related news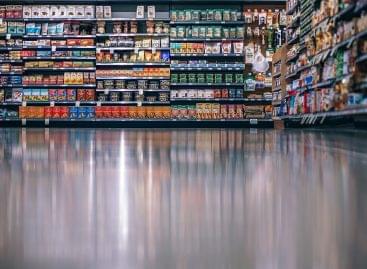 Growing financial challenges and increasing price-sensitiveness One of the many…
Read more >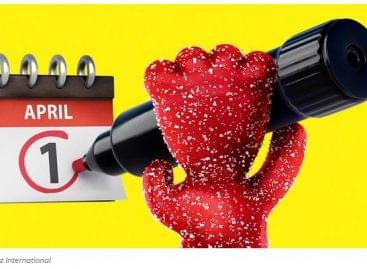 Sour Patch Kids, the candy brand marketed by Mondelez International,…
Read more >
Amazing Candy Making Process, Candy Master – old Candy Factory…
Read more >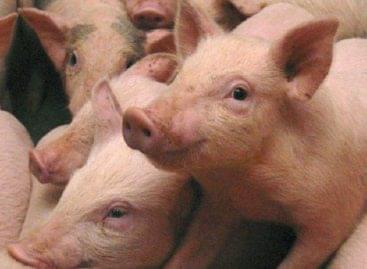 In view of the extraordinary economic situation caused by high…
Read more >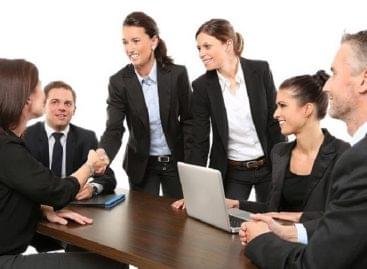 In June, the average monthly number of employees increased by…
Read more >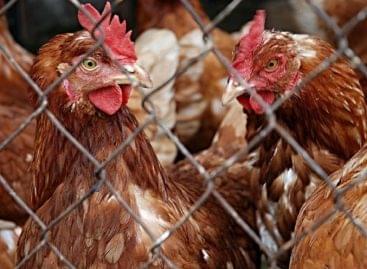 The outlook for Hungarian agriculture has further improved, with the…
Read more >