Budweiser skips Super Bowl this year
Budweiser will not run an ad during the Super Bowl for the first time in 37 years. Instead, the AB InBev brand will reallocate its Super Bowl media investment to support COVID-19 vaccine efforts throughout the year.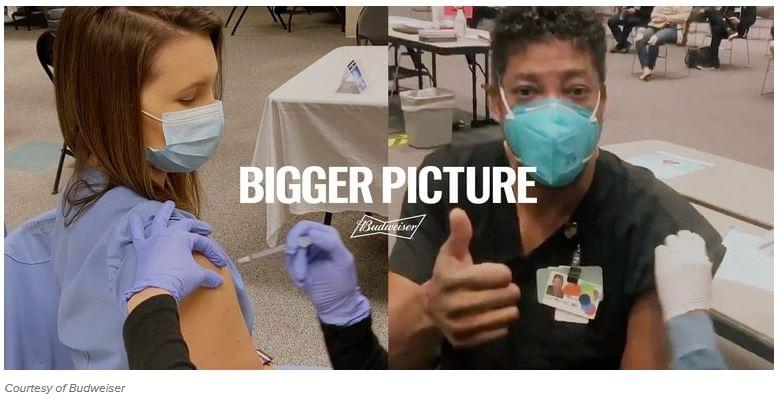 According to a press release emailed to Marketing Dive Budweiser joins to the other, traditionally Super Bowl advertiser big brands – Coca-Cola, Pepsi, Ford, Hyunday – to forgo a Super Bowl ad this year on 7th February.
Bigger picture
Budweiser becomes the latest major advertiser to skip the Super Bowl, but the first to publicly divert its big game media spend to a purpose-driven effort. By launching its efforts to support COVID-19 vaccine awareness and education around the Super Bowl, the AB InBev flagship can potentially tap into interest around how brands are approaching what is typically one of the top marketing opportunities of the year — even if the company isn't airing a spot during the game.
Budweiser explains its decesion to the consumers in a video called "Bigger picture". The short film takes Budweiser's inspirational, all-American brand voice and applies it to the issue of COVID-19 vaccinations, using a familiar celebrity in actor-writer-director Rashida Jones as the narrator. Highlighting american creativity, virtuality, humor and healthcare workers who were among the first to receive the vaccine the film gives hope through american strenght the virus can be defeated and next year Budweiser may reappear in the Super Bowl.
Budweiser donating a percentage of its 2021 ad airtime to a nonprofit push around vaccine education follows a similar effort from its parent company last year.
"Like everyone else, we are eager to get people back together, reopen restaurants and bars, and be able to gather to cheers with friends and family," Monica Rustgi, VP of marketing at Budweiser, said in a press release. "To do this, and to bring consumers back into neighborhood bars and restaurants that were hit exceptionally hard by the pandemic, we're stepping in to support critical awareness of the COVID-19 vaccine."
Sportmarketing goes on
However, Budweiser's decision does not apply to the other brands of the brand owner AB InBev. The parent company is still advertising in the Super Bowl, with four minutes of ads for Bud Light, Bud Light Seltzer Lemonade, Michelob Ultra and Michelob Ultra Organic Seltzer — four of its best sellers, especially among younger viewers.
Budweiser's sister brand Bud Light is the official beer of the NFL through the 2022 season.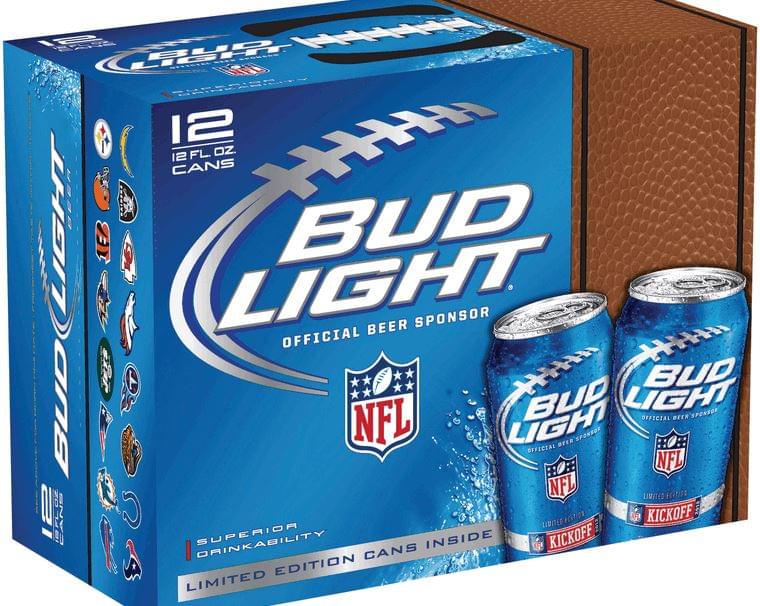 Related news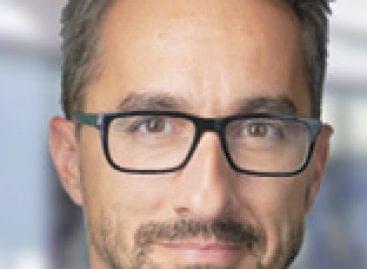 In our new series Judit Szalóky Tóth, a Boyden Executive…
Read more >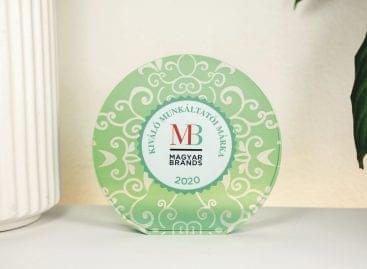 In 2020 the pandemic situation proved that the relationship between…
Read more >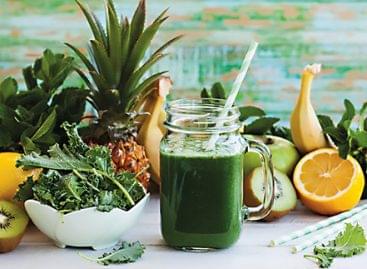 Does milk grow on trees now? 2020 was a year…
Read more >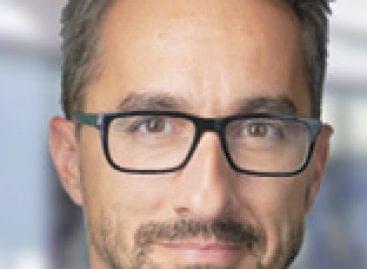 In our new series Judit Szalóky Tóth, a Boyden Executive…
Read more >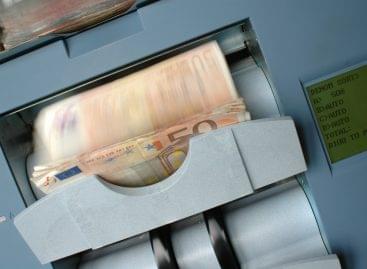 The average gross earnings of full-time employees were 449,400 HUF…
Read more >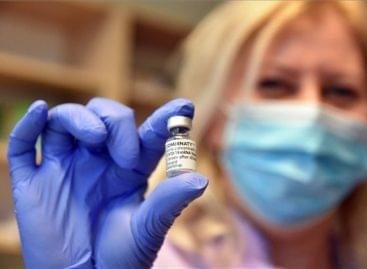 The government will maintain the restrictions imposed due to the…
Read more >