The value of trust is priceless in this category
The intimate hygiene category is characterised by a strong but vulnerable brand loyalty. According to Nielsen data, sales in the category were up more than 2 percent in volume and 3 percent in value. Marianna Nagy, feminine care category manager of Johnson&Johnson Kft. told our magazine that the engine of the category's growth was the drugstore channel, which could offset the sales drop in the hypermarket channel. Pantyliner sales grew by 3.3 percent, while the menstruation segment developed by 2.75 percent (Source: Nielsen).
Ildikó Kardos, marketing manager of Essity Hungary Kft. spoke to us about the market shares of different product types: sanitary pads were at 44.1 percent, pantyliners' share was 25.8 percent and tampons had a 30.1 percent share (Source: Nielsen, December 2017).
In 2016 Johnson&Johnson had a survey done by GIM Research in Germany, which revealed that shoppers are likely to buy the products that they are used to buying – they aren't really familiar with the product selection available in the category. Brand loyalty is strong in the menstruation segment, but in the pantyliner category women are more willing to try products sold in promotion. Essity's experience is that in the case of sanitary pads, not only the price-value ratio matters to buyers but also protection against leakage and maximum comfort. Libresse sanitary pads now offer triple protection: anti-leakage sides, a core that rapidly absorbs liquid and protective 'walls'. The unique SecureFit™ technology makes it possible for the sanitary pad to have a special shape, so that it fits the body perfectly in both the front and the back sides, thanks to which it moves with the body and stays in place.
This year both o.b.® and Libresse strengthen the category with major innovations. In 2018 the full o.b. ® portfolio is relaunched – this means new packaging and technological development in the ProComfort™ range. Thanks to this, new o.b.® ProComfort™ tampons will guarantee maximum comfort and reliable protection, due to the revolutionary DynamitFit™ Technology and the interlocking grooves of the product. The new Libresse Ultra Goodnight Extra Large sanitary pad ensures protection for up to 10 hours. Libresse Ultra Night Extra wing was also developed with the high proportion of night usage (26 percent) in mind.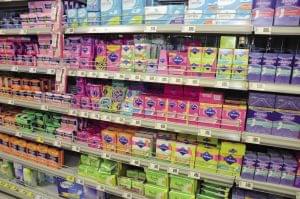 Ms Nagy told Trade magazin that the o.b.® innovation was backed with new-style communication: so far tampon ads have been characterised by stressing functional product advantages, but in the new campaign – called 'Do it!' – the message was not to be afraid of challenges. Ms Kardos informed that Libresse's 'TIN promotion' has been returning to shops with great success for years. As part of this tin boxes are given away as a free gift with Libresse products, in which pads or pantyliners can be stored and used comfortably no matter where women are. The brand's message to 18-35 year old buyers is that it doesn't matter what you do or where you go, always 'Live your life with confidence!'. //
Related news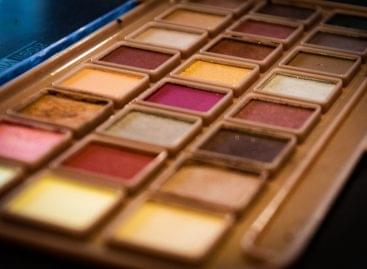 Cosmetic packaging is experiencing a shift toward more interactive and…
Read more >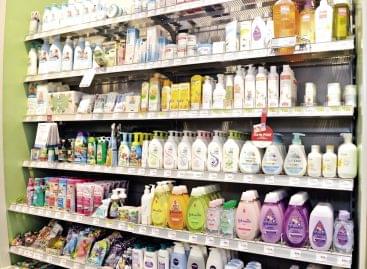 NielsenIQ data reveals that volume sales were only up 1.3%…
Read more >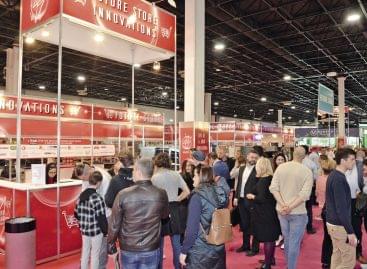 At the Sirha Budapest trade show Trade magazin's Future Store…
Read more >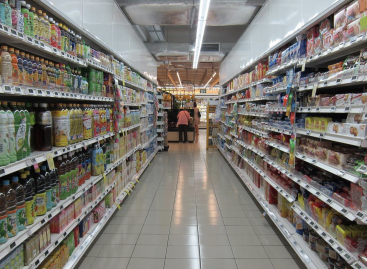 Ever-increasing energy prices result in unexpected steps. Some European retailers…
Read more >
As of this fall, it will be possible to farm…
Read more >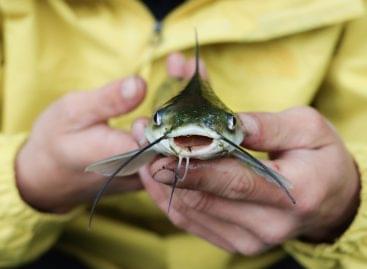 The complex development of the breeding technology of three indigenous…
Read more >