Magazine: 2021: Change is here to be solidified
In 2020 we stopped flying and most likely the trend will continue until April-June 2021, 'home office' became a standard work routine for several sectors, we minimised our driving and commuting habits, and our shopping patterns and behaviour have changed as well, adjusting to the 'New Normal'. Some examples of the above-mentioned changes are less frequent shopping, larger baskets and finding the closest store to commute the least.
Future-proof brands and attracting shoppers by being different
Hopefully in the 2nd half of the year economies will gradually restart, though demand in several industries will remain soft. One of the sectors that undoubtedly show positive trends and growth is FMCG, in both brick-and-mortar stores and e-commerce. However, the coming years will be more tough not only for small and new FMCG brands, but also for big brands. Disruption accelerates the need for innovation. Innovation, differentiation and branding were always and will remain the major catalyst for growth.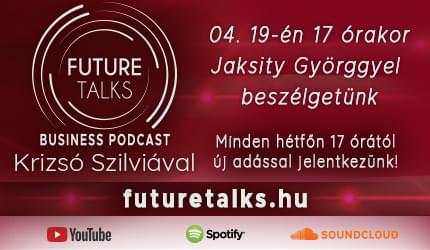 Before the Covid-19 pandemic customers in Hungary visited 3-4 different retailers to complete their shopping. The pandemic cut this back and there is a good chance customers will get used to it. This will further intensify the competition between retailers to fight for the customers, and it is becoming increasingly crucial for them to differentiate themselves and form their identity. Personalised loyalty schemes are becoming more important than before.
Adapting old players and promising new ones
The Hungarian FMCG and retail sectors are in line with global trends and follows similar patterns. Domestic chains demonstrated a steady growth in 2020, in total they expanded by 11 percent. E-commerce FMCG sales doubled – from the relatively small base of 3 percent to 7 percent. New players came into the game like Kifli and Net Pincer/Wolt, and established retailers such as Auchan, Spar, Tesco and Rossmann significantly improved and invested into their e-commerce strategy.
What should we prepare for in 2021?
The COVID-19 pandemic has changed the world and its effects will last. Here are some key factors that business leaders should keep in mind as they prepare for the next normal.
2021 will be the year of transition and 2022 will be the year where what we call New Normal and the new structures of organisations will stabilise.
Technology and digitalisation (including AI) will accelerate faster than anticipated a year ago.
Home office will remain for certain professions.
Distribution channels for many products – FMCG too – will be reshaped; dare to risk!
Food and drink delivery is here to stay.
Localism: consumers want to give their support to local businesses.
Shift from in-store activations and communication to other ways of communicating with the customers, e.g. social media. //
Related news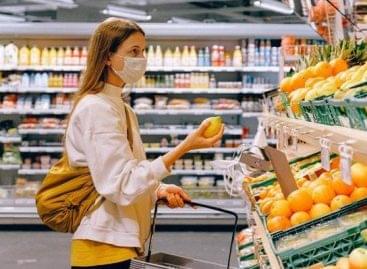 Sorry, this entry is only available in Hungarian.
Read more >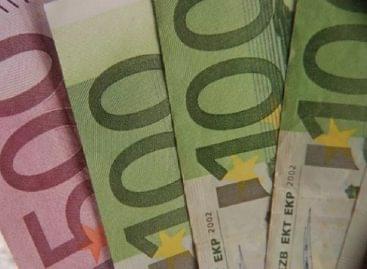 In February, retail sales in the euro area increased much…
Read more >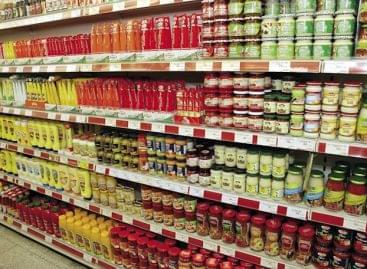 Retail is on a downward trend and, taking into account…
Read more >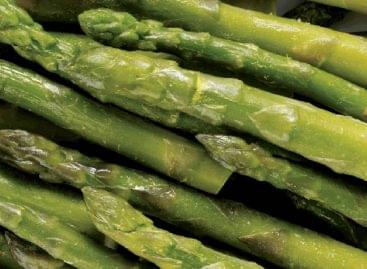 Hungarian asparagus will hit stores later this year, but this…
Read more >