2020 will be the year of football at HEINEKEN Hungária
HEINEKEN dominates football events in 2020! The new beer partner of the country's newest and biggest adventure arena is HEINEKEN Hungária, so visitors of all ages can drink the Soproni Klasszikus and the Soproni Óvatos Duhaj IPA during sporting events and concerts. Heineken® is the new beer partner of the 2020 European Championship and the official sponsor of the UEFA Champions League in the next three years.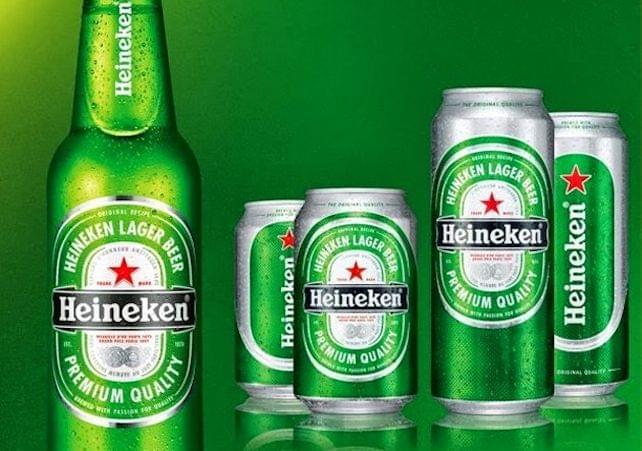 "Pride! I think we all felt it at HEINEKEN Hungária when it came to light that we won and that our beer will be sold at the country's latest and largest multifunctional facility, the Puskás Arena" – Geert Swaanenburg, CEO of HEINEKEN Hungária said. "This unique arena bears the name of Hungary's best-known and most successful football player, and concerts and sporting events give Hungary's most popular beer, Soproni, an even more special experience," – he added.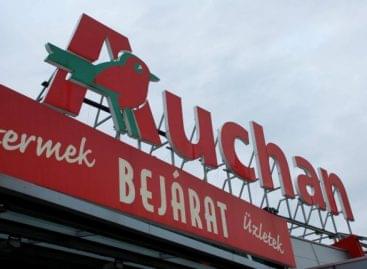 From August 3, you can buy from the Auchan online…
Read more >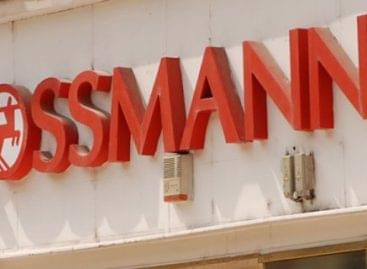 Rossmann Online Drugstore now offers a new feature to customers…
Read more >