The importance of fat and fat-soluble vitamins in our diet – Vitamin D for our immune system
Why do eating fats play an important role in our diet? What are fat-soluble vitamins and what's worth knowing about vitamin D in these? These questions are answered by Héder Éva, nutritionist.
Fats and oils play a vital role in nutrition, just like carbohydrates or proteins. Fat is basically energy, serving as a spare nutrient and essential for the absorption of fat-soluble vitamins, as well as for hormone production and the functioning of the nervous system, and in many ways contribute to maintaining our body's health. "15-30 percent of total daily calories have to come from fats to let the fat-soluble vitamins absorb and to make our body work properly" Héder Éva, dietician emphasizes.
Related news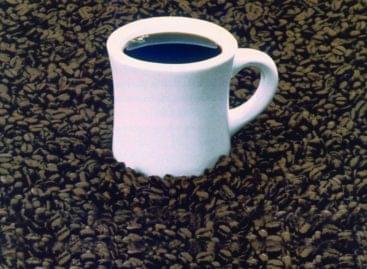 Moderate coffee and tea consumption may be associated with a…
Read more >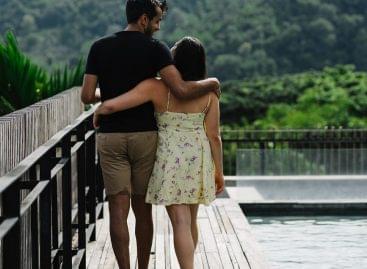 For decades, Dutch men and women are the tallest in…
Read more >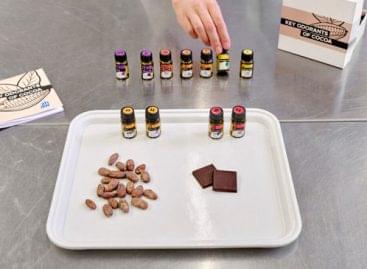 Origo reports after Storeinsider, that researchers at the University of…
Read more >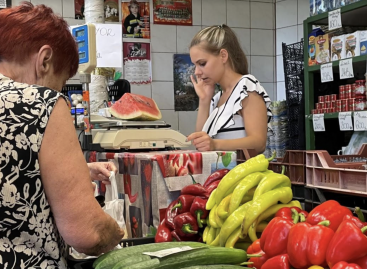 Sorry, this entry is only available in Hungarian.
Read more >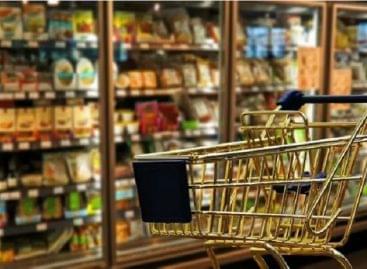 From December 1, Erdős Norbert, State Secretary for Food Chain…
Read more >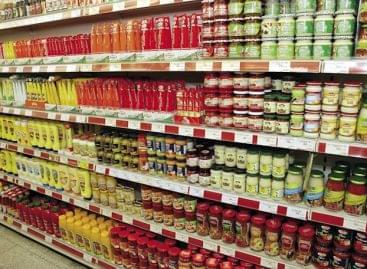 Due to component shortages, the energy crisis and the fourth…
Read more >