Magazine: Whitened black coffees are going greener
About 70 percent of Hungarian consumers drink their coffee 'white' – we learned from Zsófia Szente, HoReCa category manager of Danone Magyarország. She told that plant-based drinks are increasingly popular among coffee drinkers: sales of these products grew by nearly 20 percent in 2019 in comparison with 2018. The Alpro For Professionals product range consists of plant-based drinks that baristas can use bravely – they don't have to make compromises in taste or efficiency, they are perfect for making high-quality, tasty and long-lasting microfoam.
According to Éva Gereczné Rudnai, purchasing manager of Real Nature Kft., Hungarian consumers are more and more health-conscious. Most coffee whiteners of the company belong to the Barista product range of the Joya brand. These are plant-based vegan dairy substitutes that can resist the acids in coffee very well, so the texture of the foam made from these products is more firm. Joya Barista products (almond, coconut, oat and soy) are perfect for home and barista use alike. //
Related news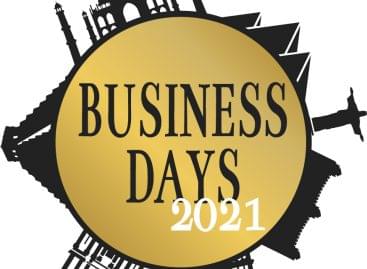 Nearly 800 participants turned up to discuss the 8th wonder…
Read more >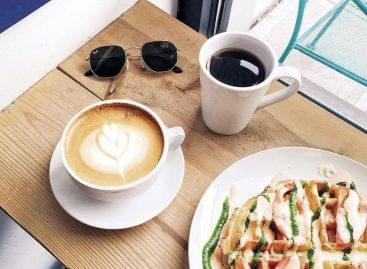 Ákos Bősze, METRO's business development executive (HoReCa) told our magazine…
Read more >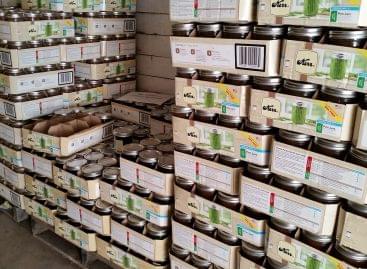 Wholesalers had a hard time during the pandemic. Restrictive measures…
Read more >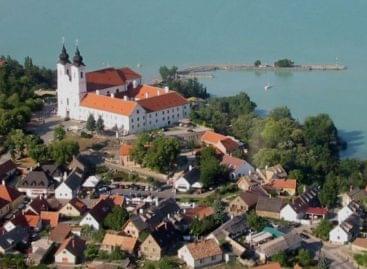 Hungarian tourism closed the best summer of all time, Lengid…
Read more >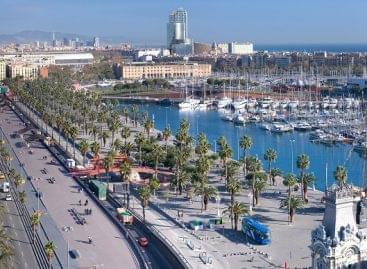 The economic contribution of the tourism sector could reach pre-coronavirus…
Read more >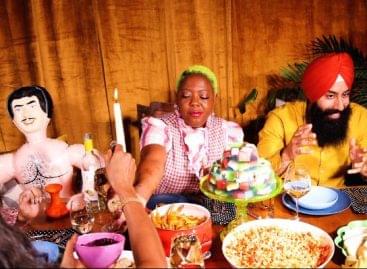 Sorry, this entry is only available in Hungarian.
Read more >