Green box
The success story of eco-friendly packaging only slowed down during the pandemic, but it didn't stop.
We learned from Gábor Győrvári, managing director of Indepack Magyarország Kft. that 20-22 percent of bars and restaurants are buying biodegradable or compostable packaging. In comparison with 2019, the share of these products in sales was up 20 percent. During the pandemic even those hospitality units started home delivery that hadn't done it before. Thanks to this the number of the company's customers increased by 28 percent. Those bars and restaurants play a pioneering role in using eco-friendly packaging that target younger consumers.
New set of values
Ágota Szunyog, head of sales at Doremi Today told Trade magazin that festivals and street food joints are the biggest users of disposable packaging, cups, plates, cutlery, etc., so they were also the first to realise the need to go greener. The most frequently used eco-friendly raw materials are sugar cane, polylactic acid (PLA) and paper. In the case of PLA- and paper-based packaging the designs can be logoed.
András Sánta, sales manager of Gastron informed that demand for green solutions increased in spite of the pandemic. In the last 12 months a large part of partners' orders were for biodegradable packaging designs. The company follows the latest packaging trends with both Gastron and Box Again, manufacturing the products with cutting-edge technology. Recently partner demand has surged for foam boxes.
Gábor Győrvári said: Indepack has been offering green alternatives to basically every kind of packaging solution for about 2 years. They are already in the 2nd phase, where the goal is to replace packaging designs in which paper boxes utilise shrink wrap to keep the humidity inside with a plastic-free, but fat-resistant product – a good example of this is the Flamobox product line.
Processing
Ágota Szunyog underlined that sugar cane, PLA and paper packing can all be composted by using industrial technology. This year Doremi started the collection of packaging waste from bars and restaurants. The packaging of delivered food tries to follow the latest serving trends and styles. Still, users shouldn't forget that the main goal here is to take the food from point A to point B without spilling or getting cold. Doremi Today can serve a wide range of catering concepts with compostable packaging solutions, e.g. small plates, bowls and cups in several colours. //
In which hand to hold the fork and the knife if you've got a schnitzel in your left hand?
Packaging follows the same trends as its contents. The new to-go containers that were launched in the last few months guarantee in many different ways that you can hold your food and drink in one hand and you can eat using the other.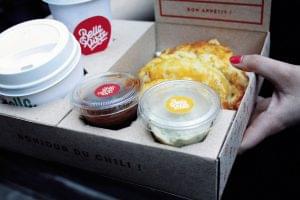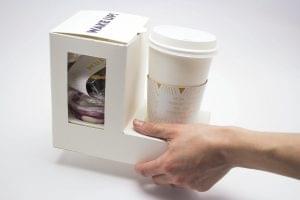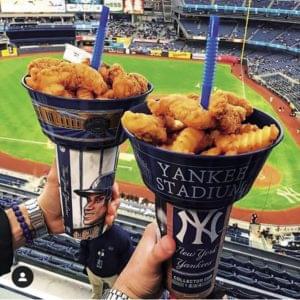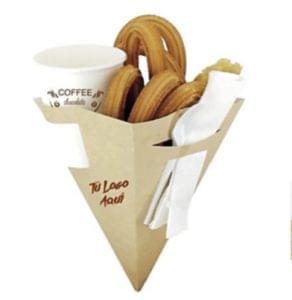 Related news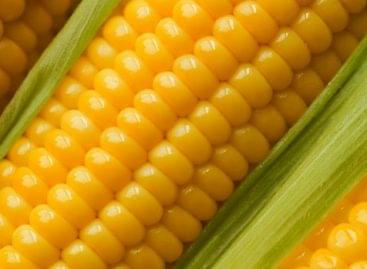 A team of scientists from Harvard T.H. Chan School of…
Read more >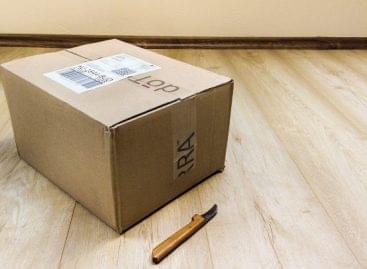 In the last one-year period Doroti Pack Kft. participated in…
Read more >
Plant-based meat brand Charley St is launching its chorizo and…
Read more >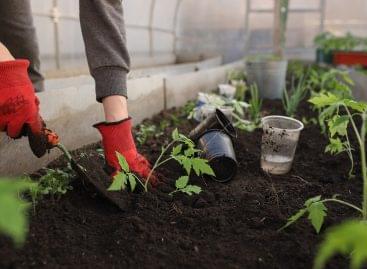 In Hungary fruits and vegetables are grown in the value…
Read more >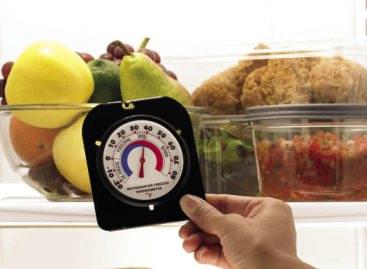 Krisztina Vatai, services management director of GS1 Magyarország told our…
Read more >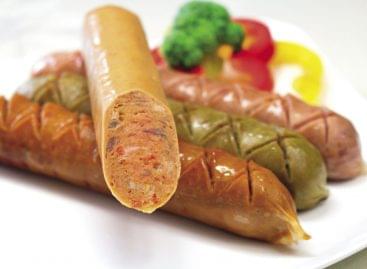 In 2020 the combined output of meat processing and preserving…
Read more >