WTO: This year world trade can increase by six and a half percent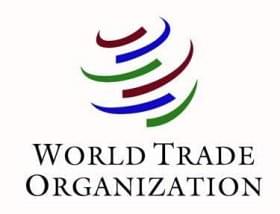 World trade this year will increase by 6.5 percent – predicts the World Trade Organization (WTO) in its report published in Geneva.
This value, however, is smaller than the 14.5 percent rate estimated for the last year. It is projected that the trade of the developing countries in 2011 will grow by 9.5 percent, while the trade of the developed countries by only 4.5 percent – reports Világgazdaság Online, after Reuters.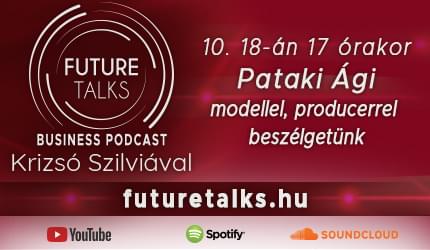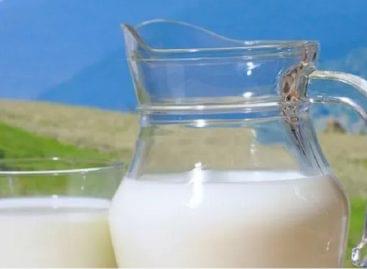 In view of the situation on the feed market, the…
Read more >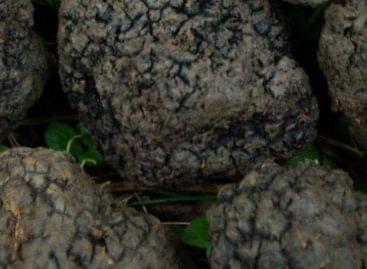 Most of the truffles found or grown in Hungary still…
Read more >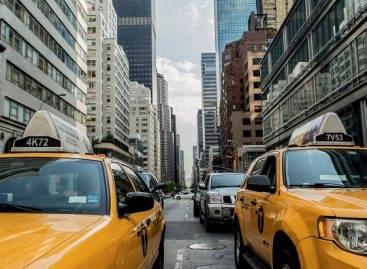 Consumer sentiment deteriorated somewhat in the U.S. in October, according…
Read more >