Waberer's: Growth continues in the rest of the year
Waberer's International Plc. expects growth to continue in the last quarter and the expected results will be fulfilled in 2017, on the basis of the favorable third quarter.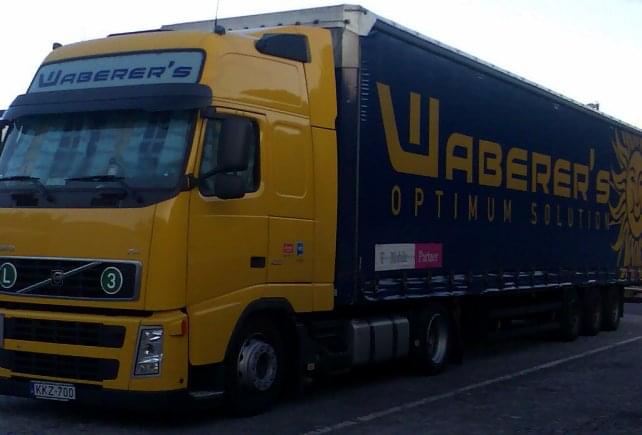 Lajkó Ferenc, Chief Executive Officer of Waberer's International Plc., said on Tuesday that the company closed a successful, strong quarter, all the relevant indicators rose. They delivered again, what they promised – he said about the double-digit revenue growth. (MTI)
Related news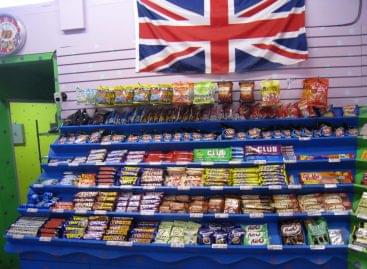 To ease pressure on British living costs, on 28 April…
Read more >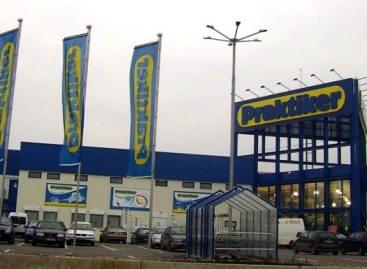 Praktiker closed a record year last year: the Hungarian-owned DIY…
Read more >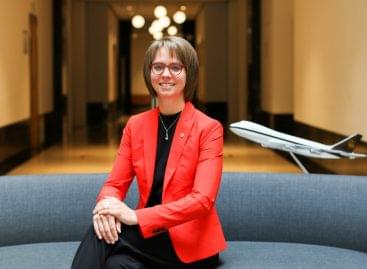 UPS has appointed Kim Ruymbeke as President of the company's…
Read more >
Another Belgian chocolate factory has identified a bacterium that caused…
Read more >
From today, Lidl Hungary's warehouses will take over high-quality Hungarian…
Read more >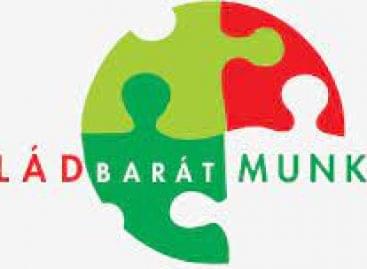 Sorry, this entry is only available in Hungarian.
Read more >