VPK: Partnership isn't just a word
Our magazine interviewed Bart Dobbelaere, managing director of VPK Packaging.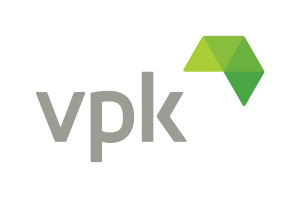 – We are living in a period that is full of challenges. As its managing director, how do you see the future of VPK Packaging?
–VPK Packaging firmly believes in sustainability, therefore we engage in long-term, real partnerships. We continuously exchange information with partners, so that our innovative teams can see what our shared themes and challenges are. Thanks to this, we can develop better packaging solutions.
– How can the company operate when times are as hard as today?
– Last year raw material prices had started rising sharply and by now they have doubled. Energy costs are growing on a daily basis. Paper waste costs – this is the raw material for making recycled paper – are skyrocketing. The war in Ukraine has worsened the situation further. In spite of these conditions, VPK's long-term partnership relations make it possible for us to guarantee high quality and good prices for our customers.
– The pandemic gave a boost to e-commerce. What kind of packaging solution does VPK Packaging offer to partners in this field?
– There have been revolutionary changes in e-commerce since the outbreak of the pandemic. Some companies in Eastern Europe are still using bigger boxes for parcels than it is necessary. VPK Packaging offers tailor-made e-commerce packaging solutions to partners. At the same time we are also reducing the carbon footprint, as oversized boxes take up extra shipping space and their fillings create extra waste.
– How can you keep your customers when production costs are growing?
– We are working hard to develop cheaper packaging solutions for partners: we analyse their supply chains and try find points where changes can be made, e.g. in cardboard use, palletising or box printing, as all of these can cut costs and this way the price increase can be compensated for. (x)
Related news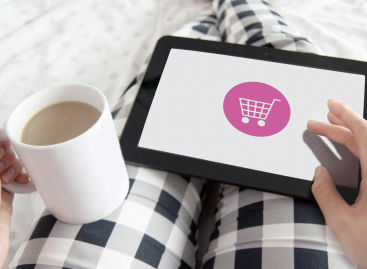 In most cases, strong market competition delays the price increase…
Read more >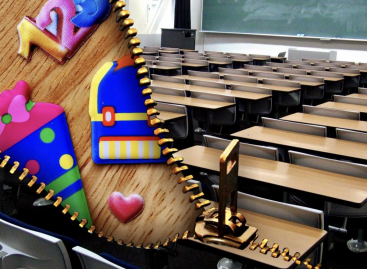 Inflation also affects the start of school, parents have to…
Read more >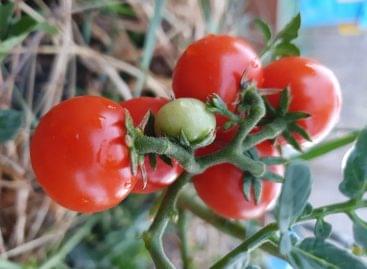 In August, we are in full tomato season: it is…
Read more >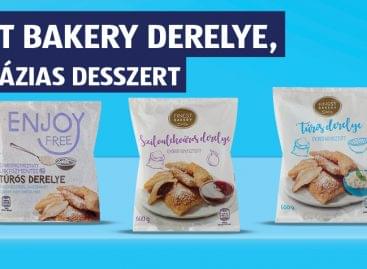 Sorry, this entry is only available in Hungarian.
Read more >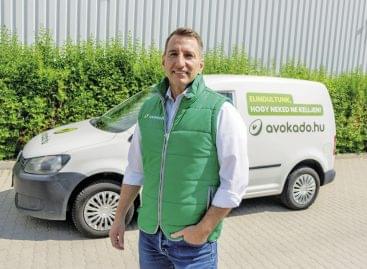 Tibor Székács used to be the managing director of Plus…
Read more >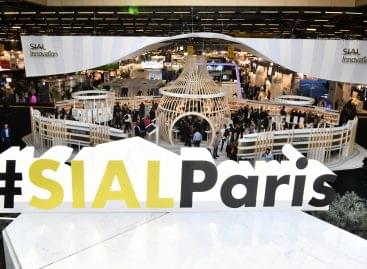 During this period of transitions, reinventions and global social responsibility,…
Read more >