Protecting the quality of our waters is a V4 priority
Sustainable water management must be established in the long term, which creates a livable future not only for citizens, but also for farmers – emphasized Anikó Juhász, the Deputy Secretary of State responsible for agriculture at the Ministry of Agriculture, at the BIOEAST conference organized in the framework of the Czech Presidency in Prague.
The participants of the V4 meeting organized under the auspices of the Czech Minister of Agriculture, Zdeněk Nekula, discussed tasks related to the fresh water base connected to the Danube river basin. The main topic of the meeting coincides with the European Commission's aspiration to improve the quality of salt – ocean and seas – and fresh waters by 2030. The aim of the EU mission is to identify problems, draw attention to them, and find innovative solutions to deal with them – informed Anikó Juhász. As he said, the primary goal of the conference was to point out issues related to research and innovation related to fresh water in the Danube basin. He emphasized that the national interests related to fresh water are multifaceted, but all policies and ministries agree that we must develop sustainable water management in the long term. The BIOEAST Eastern European initiative can help us to identify and aggregate the tasks deemed most important by the policy, to agree on research and innovation needs and to direct the attention of the whole of Europe to significant issues affecting the V4 and the macro region – confirmed Anikó Juhász.
He explained that the Horizon Europe Research Framework Program can help support the initiative, it is important that the resources for agricultural research reflect the priorities of fresh water, including the Danube, in addition to the seas and oceans, thereby creating better Eastern European and Hungarian participation in the large European research and in innovation programs.
AM
Related news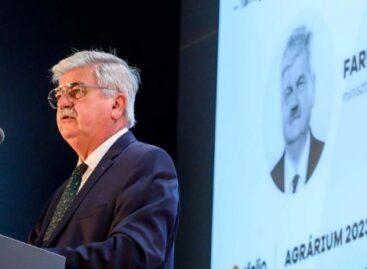 This year will be a test of crisis resistance and…
Read more >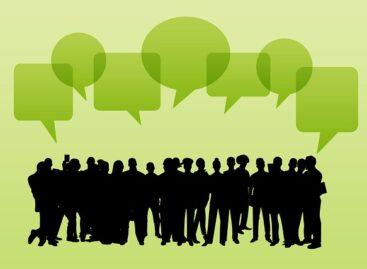 Analysis of BDO Magyarország's ESG business on changes affecting the…
Read more >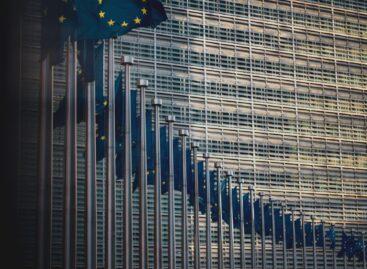 Inflation slowed down in the euro zone in February, the…
Read more >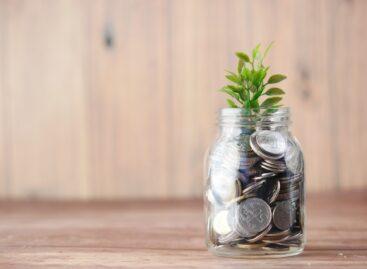 Large companies do not expect sales and profit growth this…
Read more >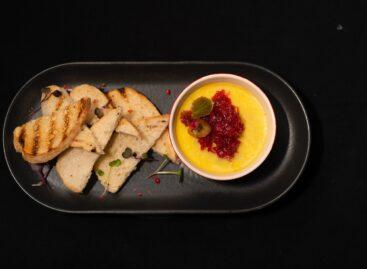 Retailers are putting a price cap on more than 400…
Read more >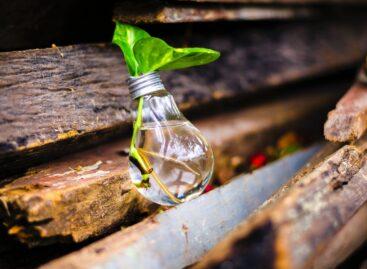 Königin Trade Kft. from Orosház, which manufactures beekeeping equipment and…
Read more >