A drop in foreign interest at the French wine regions
The foreign acquisition of the French wine regions decreased between 2011 and 2015, with the exception of the Bordeaux area, where by 2014 significant Chinese investments have been made – the Vinea, an expert on French wine-ownership transactions announced on Wednesday.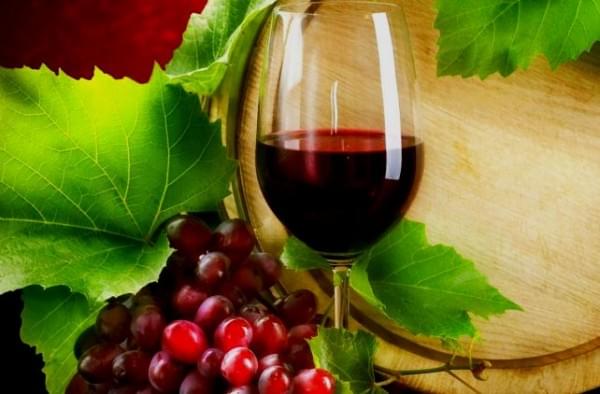 Two percent of the French wine regions are now foreign-owned. According to Vinea, the investments have dropped due to the economic crisis, the euro exchange rate and due to the deterioration in France's image.
90 percent of the foreign-owned vineyards can be found near Bordeaux and the Mediterranean coast: 41 percent (193 estates) in Bordeaux and around, 18 percent (84 Vineyards) in the Languedoc-Roussillon region, 13 percent (62 estates) in Provence, 11 percent in the Rhone valley and 7 percent in the south-western part of the country. (MTI)
Related news
In the coming years, the Hungarian champagne can be a…
Read more >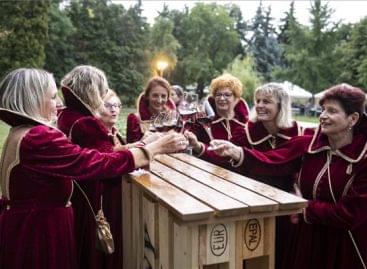 After the coronavirus pandemic, Hungarian vineyards and wineries need government…
Read more >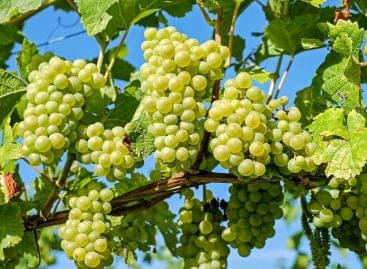 Every wine made by a Hungarian winemaker strengthens the Hungarian…
Read more >
The amount of goods sent to slaughter increased in almost…
Read more >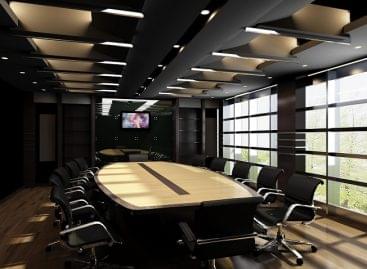 The sense of economic activity of households and enterprises has…
Read more >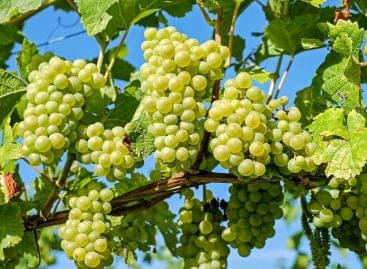 The Hungarian wine sector could close an interesting year this…
Read more >