Kiwi instead of high blood pressure tablets
Norwegian researchers have demonstrated that the kiwi has an impressive antihypertensive effect. Its regular consumption decreases blood pressure to its normal values – can be read in the study of the J. Human Hypertension journal.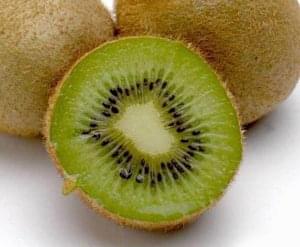 Rune Blomhoff and his colleagues have been researching for the effects of kiwi for many years. Previously they proved that the fruit prevents the slamming of the blood platelets.  Blood platelets are the basis of coagulation.
Kiwi contains almost all the important vitamins and it is rich in antioxidant compounds. (Matos Lajos, MTI)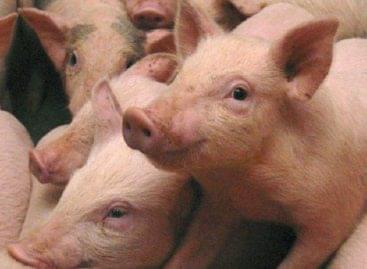 The government has increased the budget for tenders for the…
Read more >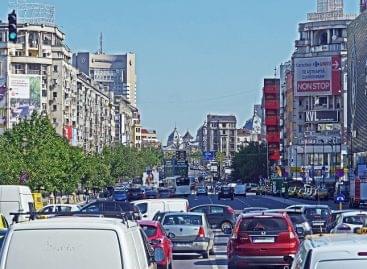 In Romania, according to raw data, the volume of retail…
Read more >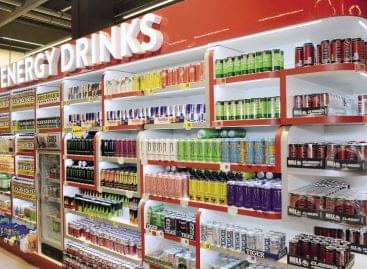 András Palkó, Coca-Cola HBC Magyarország's marketing operations manager reported to…
Read more >