Vénusz+ Zabos margarine 450 g
Vénusz+ Zabos margarine is the perfect combination of the silky taste of oat and a soft mix of vegetable oils. The product is purely plant-based, it doesn't contain any fat of animal origin or dairy ingredient. Thanks to this, lactose- and milk protein sensitive consumers can also enjoy Vénusz+ Zabos margarine.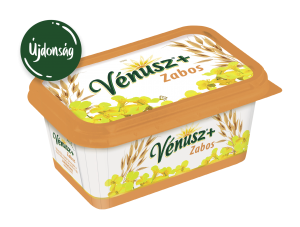 Contact: Bunge Zrt.
T.: +36-1-237-64-00; e-mail: [email protected];
web: www.venusz.hu
This article was also published in 11/2021 of Trade magazin.
Related news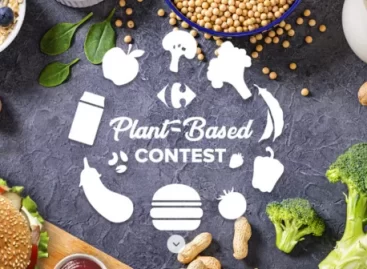 French retailer Carrefour has launched a new international competition, the…
Read more >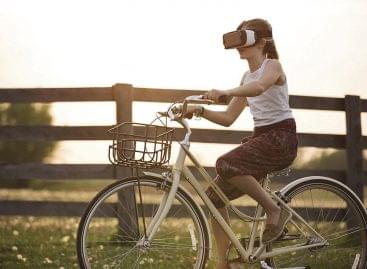 In 2022 retailers are hopeful that things will get back…
Read more >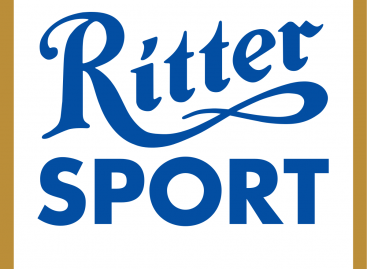 Following a successful rollout in Germany, Ritter Sport introduces its…
Read more >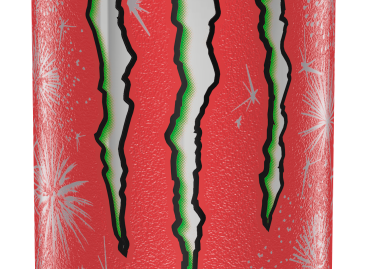 Ultra Watermelon is summer in a can, from which you…
Read more >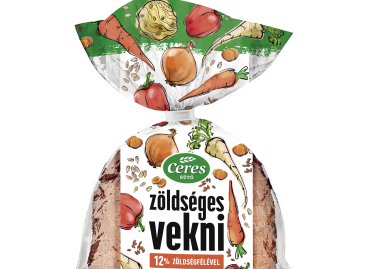 A delicious loaf of bread that is rich in flavours,…
Read more >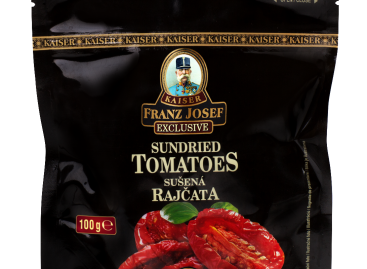 Our innovative product is sun-dried tomatoes, which shoppers can find…
Read more >