Vénusz Butter Magic and Vénusz With Real Butter for frying
The Vénusz Butter novelties perfectly combine the softness of the margarine with the traditional flavors of the butter. The Vénusz Vajvarázslat (Vénusz Butter Magic) thanks to its very high, 47 percent butter content is very tasty and can easily spread. It is also available in a salty version, it can be an excellent complement to all breakfasts and meals.
We recommend the Vénusz Valódi Vajjal (Vénusz With Real Butter) for frying. It can be used, right after taking it from the fridge, however, thanks to its butter content (11%) it gives a traditional flavor to salty and sweet pastries as well.
Related news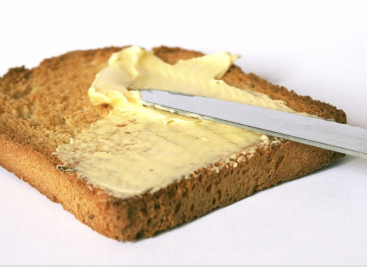 In July 2022, consumer prices were on average 13.7% higher…
Read more >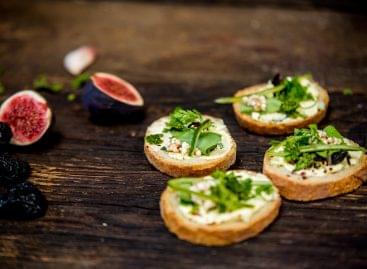 Margarines have long been a popular food in Hungary, but…
Read more >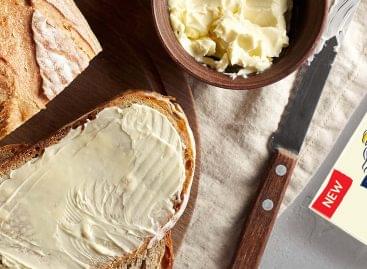 With the start of the new year, many people decide…
Read more >
Johnson & Johnson will stop selling talc-based baby powder globally in 2023,…
Read more >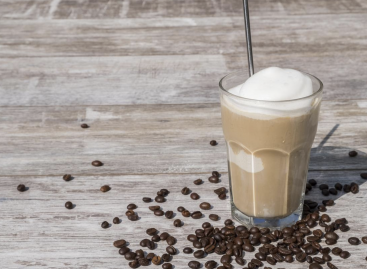 In the heat of the summer, there is nothing better…
Read more >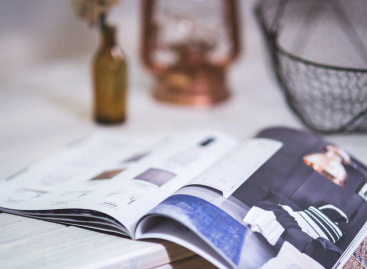 OBI follows Western European trends in Hungary as well, which…
Read more >