High end hospitality – Discussion with Rosenstein Tibor and Rosenstein Róbert
Sit down for a word! – High end Hospitality event series was launched this year by the Trade and Catering Museum.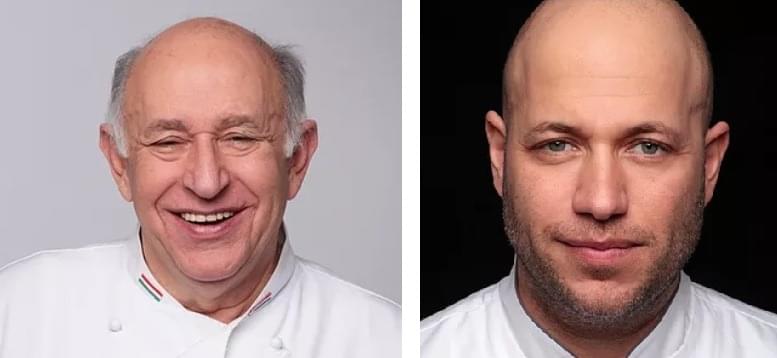 During the monthly meetings, the prominent participants of the hospitality profession will talk about their lives and work, the love of the profession and professionalism.
On 9 April, at 18:00, the guest will be Rosenstein Tibor and his son, Róbert, who are the owner and chef of the Rosenstein restaurant in Budapest.
Related news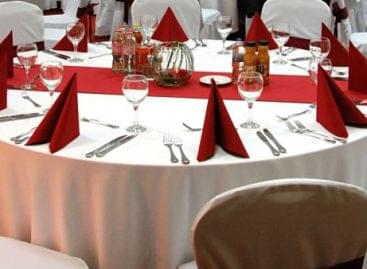 With significant restrictions in mind, the German government is trying…
Read more >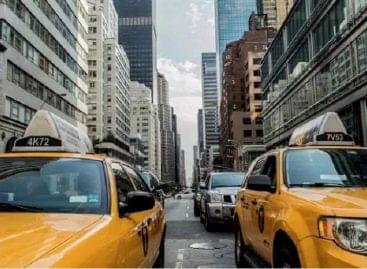 Instead of the decline expected by analysts, retail and hospitality…
Read more >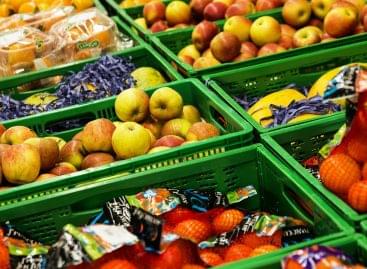 It has become much easier to start a business in…
Read more >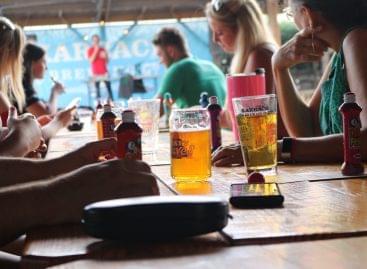 From the first of August at the latest, the supply…
Read more >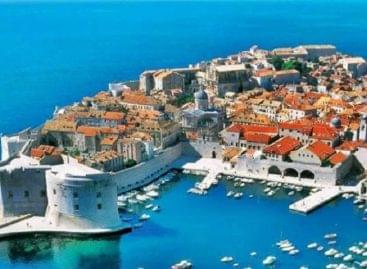 Compared to the same period last year, 90 percent more…
Read more >