Hospitality 4.0: Sustainability and innovation help maximize hospitality and profit
Research has shown [1] that consumers are increasingly open to innovative and sustainable hygiene solutions, and that their application can contribute to the competitiveness of the hospitality industry.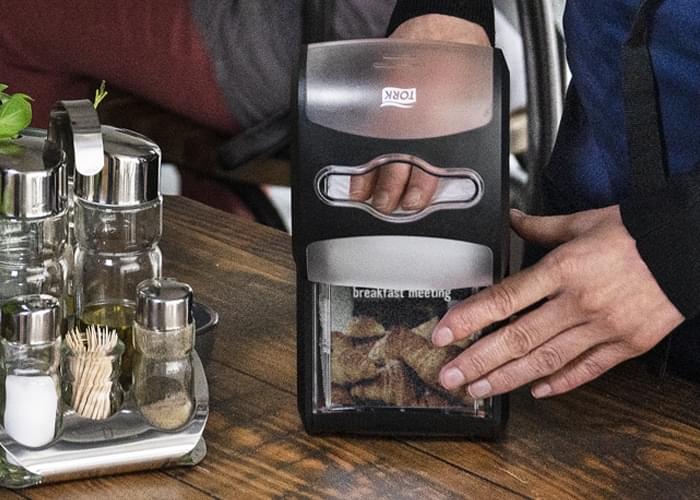 The new generation of professional hygiene tools is characterized by the fact that their use will result in significant time, space and cost savings for the caterer so that they can actually deal with the guest during the staff working hours rather than replenishing the equipment.
[1] Source: Nielsen Global Sustainability Report, 2015.
Related news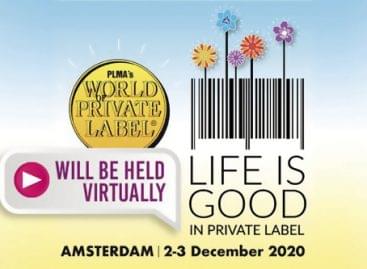 On 1-4 December 2020 the Private Label Manufacturers Association (PLMA)…
Read more >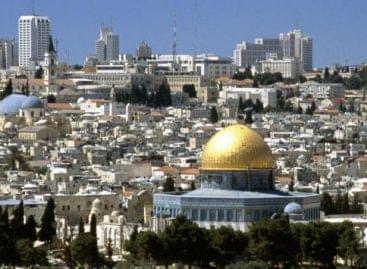 Shops, shopping malls and markets, as well as cultural and…
Read more >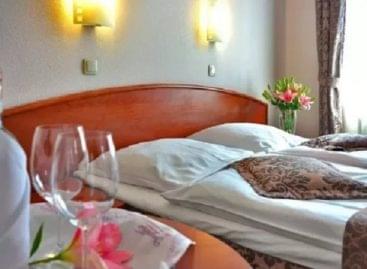 The Association of Hungarian Hotels and Restaurants (MSZÉSZ) wants to…
Read more >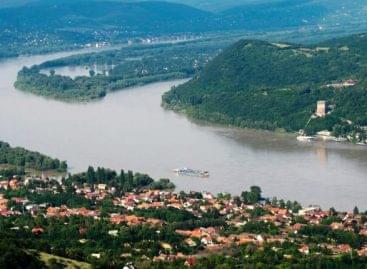 The DANUrB + tourism project, which crosses the six Danube…
Read more >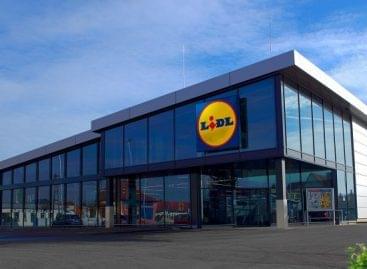 Lidl has set a goal to procure cotton from 100%…
Read more >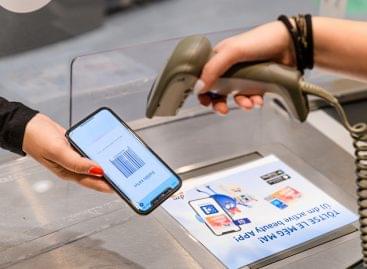 Independent, contactless and fast shopping? Dm introduced a new service…
Read more >