Nestlé rolls out vegan coffee mixes
In the UK and Ireland food giant Nestlé has launched a new range of dairy-free Nescafé Gold lattes, developed from plant-based ingredients.

The coffee mix range is available in three variants. It combines arabica coffee beans with almond, oats, and coconut to create smooth and creamy coffees. The range will be exclusively available in Tesco until February 2020.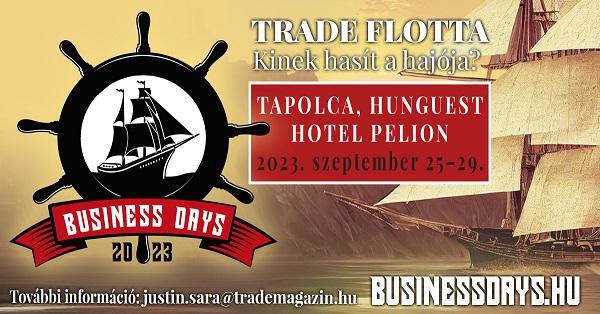 Related news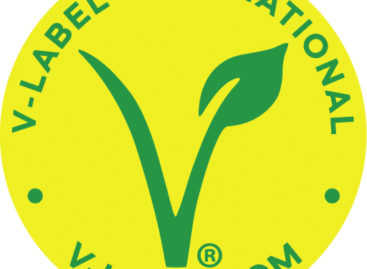 Idén újra megrendezésre kerül a V-Label Awards – médiatámogatója a…
Read more >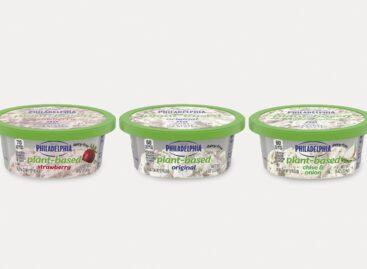 Júliustól kapható az Egyesült Államokban a már több mint 150 éves…
Read more >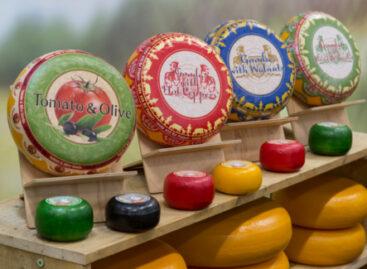 The Anuga Dairy trade fair under the umbrella of Anuga…
Read more >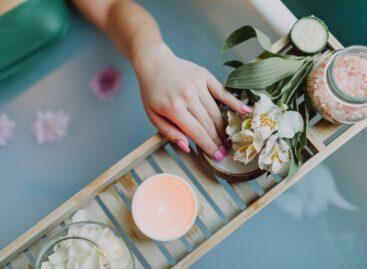 ALDI Travel was launched in Hungary six years ago, which…
Read more >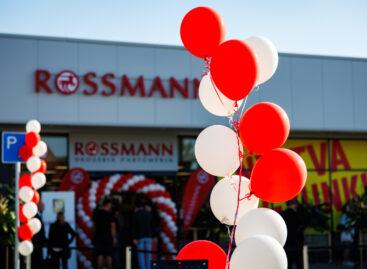 Rossmann offers its customers a new, packaging-free home delivery option.…
Read more >
Most of the time, the choice of career is made…
Read more >