Buy and defend the domestically produced products! – the Hungarian Product launches a movement
The Hungarian Product Nonprofit Ltd. encourages the purchase of domestically produced products and the use of domestic services within its new campaign. Anyone can join the action, helping to overcome the economic difficulties caused by the pandemic as soon as possible and to preserve jobs.
The coronavirus epidemic not only endangers our health, but also the work and workplace of many of us. The Magyar Termék Nonprofit Kft. (Hungarian Product Nonprofit Ltd.) therefore launched a campaign in order to draw attention to the importance of helping each other and buying domestic products now – Benedek Eszter, the managing director of the non-profit company operating the Hungarian Product trademark system explained.
Related news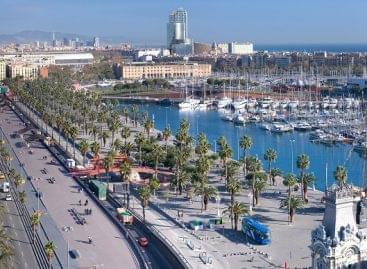 The economic contribution of the tourism sector could reach pre-coronavirus…
Read more >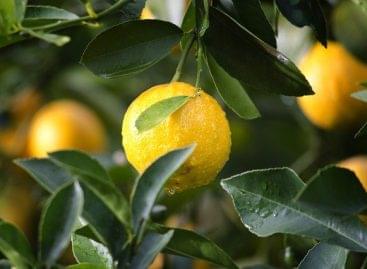 Supermarkets across New Zealand are facing lemon shortages with the…
Read more >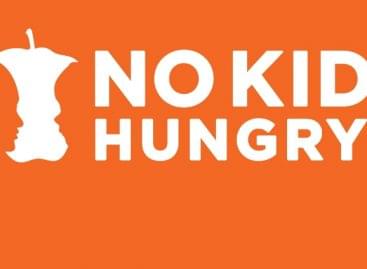 Dole Food Company has renewed its partnership with the No…
Read more >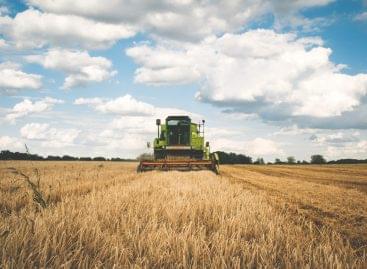 The regional productivity of Hungarian agriculture increased by 161 percent…
Read more >
Highly pathogenic avian influenza has reappeared in Szabolcs-Szatmár-Bereg county, this…
Read more >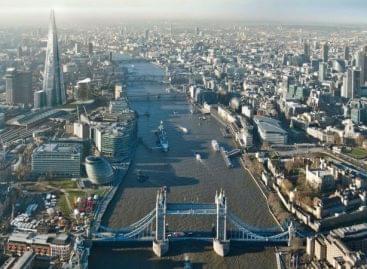 Annual inflation in Britain, Europe's largest non-EU economy, accelerated to…
Read more >