Trader Joe's supports customers with cognitive & intellectual disabilities
Trader Joe's, a national chain of neighborhood grocery stores, announced a collaboration with MagnusCards by Magnusmode, a free app dedicated to making the world a more accessible place for people with cognitive and intellectual disabilities.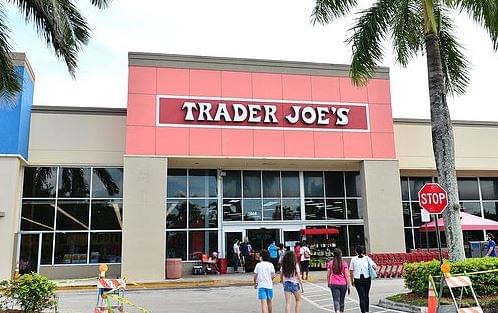 Trader Joe's is the first grocery store to partner with the app, and the launch comes just in time for today's World Autism Day, as well as the commencement of Autism Acceptance Month.
Best in customer satisfaction 2020
Trader Joe's is a chain of neighborhood grocery stores committed to providing customers outstanding value, the best-quality products at the best everyday prices, and a welcoming, rewarding shopping experience. From unique foods and beverages you won't find anywhere else, to daily staples such as eggs, milk, and 19¢ bananas, Trader Joe's stores carry a selection of domestic and imported products that have all been approved by a Trader Joe's tasting panel. Trader Joe's began in 1967 in the Los Angeles area, and has since expanded to more than 515 stores in 42 states and Washington, D.C. Trader Joe's toped the supermarket industry and Retail sector in customer satisfaction according to the American Customer Satisfaction Index Retail and Consumer Shipping Report. It is no coincidence then, that special customer groups are also being taken care of and the chain has become at the forefront of this initiative.
More accessible shopping
Although billions of  the world consumers consider grocery shopping to be a routine experience, individuals with autism and other cognitive and intellectual disabilities can find the process to be an overwhelming mix of information and sensory cues.
Magnusmode aims to break down the shopping process into easy-to-follow steps that help users know what to expect and allow them to practice beforehand. In the Trader Joe's card deck for "Sensory Experiences in the Store," it notes that shoppers can expect to hear various sounds while in the store, including customers talking, cash registers beeping and receipts printing. Another card under "Checking Out Your Items" states that if shoppers have a lot of bags at checkout, a store employee will offer to help carry them out and provides two possible answers a user can give when asked.
The other three card decks go over how to read a product label, what to expect while shopping during the pandemic and how to shop with a list.
Positive and inclusive experience
Offering this resource could help Trader Joe's become a destination for individuals with autism spectrum disorder, which the Centers for Disease Control and Prevention says is diagnosed in 1 in 54 U.S children. It also projects an image of inclusiveness for the broader Trader Joe's shopping community.
"Creating a positive and inclusive shopping experience is our utmost priority," Trader Joe's spokesperson Kenya Friend-Daniel said in a statement.
Magnusmode Founder and President Nadia Hamilton started off creating hand-drawn guides for her brother, Troy, outlining everyday tasks. Today, the company offers digitized card decks that outline tasks like brushing teeth, cleaning the house and making trips to places like the bank, the library and to local restaurants. Companies like Colgate, A&W Restaurants and the Canadian Imperial Bank of Commerce have sponsored cards outlining these tasks.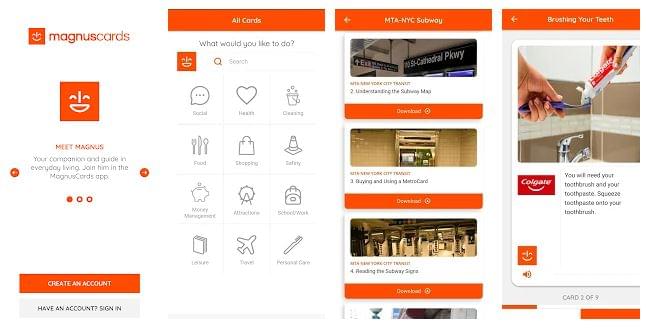 "Grocery stores can be challenging places for individuals with autism, but the basic necessity of buying food and the simple pleasure of selecting what you plan to eat is vital for all people," Hamilton said in the press release published on PR Newswire.
Related news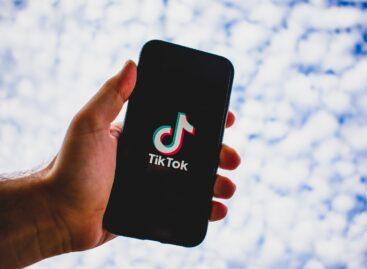 TikTok has grown to emerge as a social media cultural…
Read more >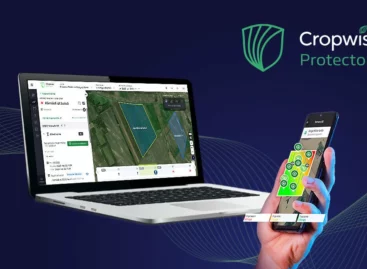 Syngenta's latest digital development, Cropwise Protector, has also arrived in…
Read more >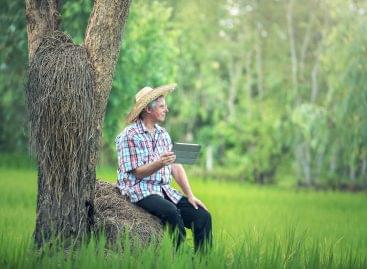 The new version of the application includes many convenience changes,…
Read more >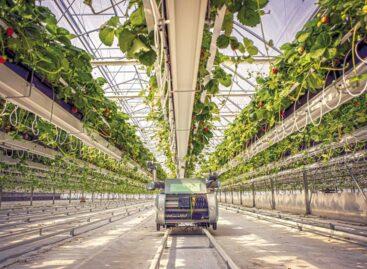 A Csehországi Brno melletti Ráječek-farmon az eper termesztését és betakarítását…
Read more >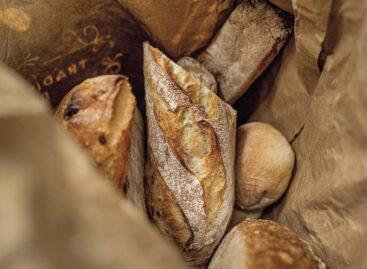 Az Egészségügyi Világszervezet (WHO) ajánlására Franciaországban csökkentik a pékáruk sótartalmát,…
Read more >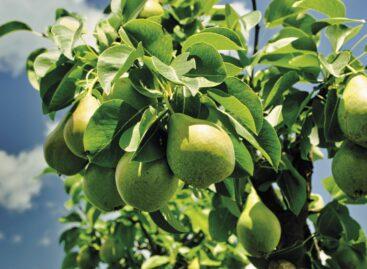 Egészen október végéig elhúzódott el a hazai körteszezon. Magyarországon közel 2000…
Read more >